Rural broadband could expand in Pa. with $100 million in infrastructure funding
Written by Mariella Miller on December 8, 2021
Rural broadband could expand in Pa. with $100 million in infrastructure funding
By Gabriela Martinez / WITF
December 8, 2021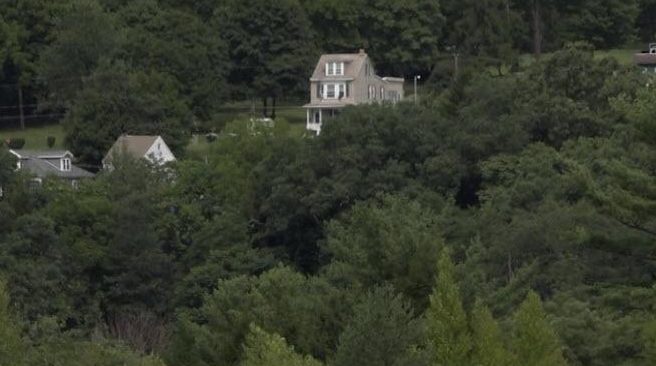 Nearly 400,000 Pennsylvanians do not have access to high-speed internet.
That could change when the state gets $100 million through the recent federal infrastructure bill to expand broadband in underserved areas.
The federal money will be used to help bridge the digital divide between urban and rural counties.
The initial $100 million could increase in future years based on need.
U.S. Senator Bob Casey (D-PA) said several key features highlight the
infrastructure plan's broadband component.
"More than 2.9 million Pennsylvanians, or 23% of our population, will be eligible for the affordable connectivity benefit, which will help low-income families afford internet access," Casey said.
Kyle Kopko, director of the Center for Rural Pennsylvania, said the funding will be helpful but might not be enough to cover everything that's needed.
"We had done a quick, on-the-back-of-an-envelope, calculation that if you wanted to provide broadband to every single person, Pennsylvania would require multiple hundreds of millions of dollars," Kopko said.
Nine rural mid-state counties including Snyder, Northumberland and Juniata fail to meet the 25-megabits-per-second download and 3–megabits-per-second upload threshold the FCC uses to define broadband.
A proposal is under consideration in the General Assembly to establish a Pennsylvania Broadband Development Authority to distribute the funds.
Sign up for our WLVR weekly newsletter to stay up to date with the latest news from the Lehigh Valley and across Pennsylvania.
---