'Smash and grab' theft in Lower Macungie part of national trend, police say
Written by Mariella Miller on December 3, 2021
'Smash and grab' theft in Lower Macungie part of national trend, police say
By Megan Frank
December 3, 2021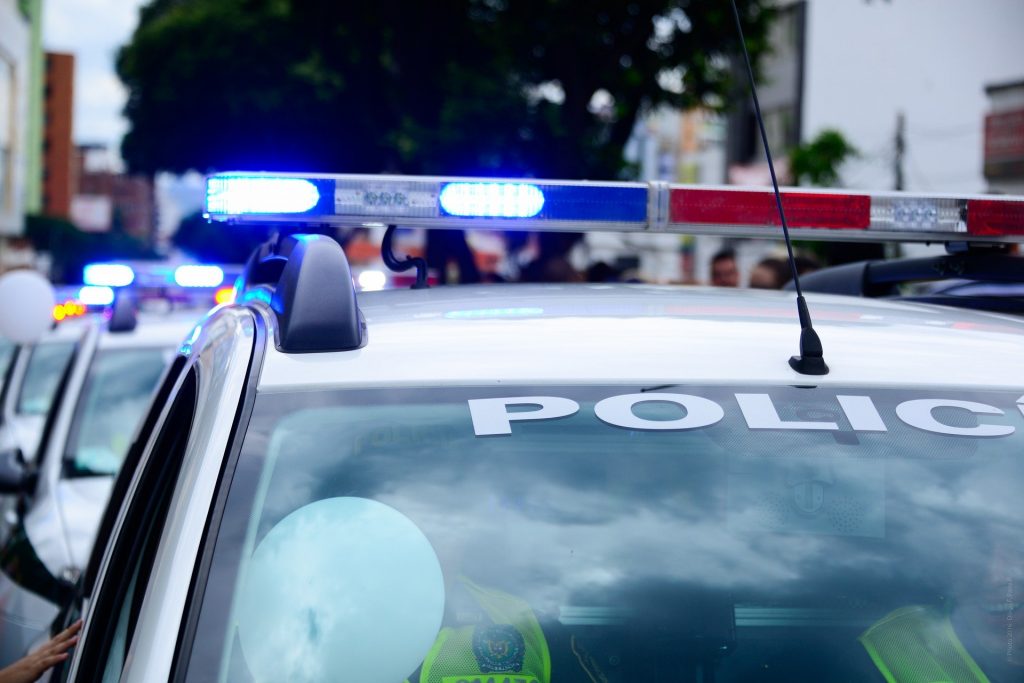 Pennsylvania State Police continue to investigate a minute-long "smash-and-grab" robbery in Lower Macungie Township.  
Trooper Nathan Branosky says five men entered the Hamilton Crossings Ulta Beauty store on Monday evening and filled bags with $20,000 worth of merchandise. 
About 40 seconds later, the suspects fled in a dark-colored sedan, he said.
Branosky said police patrols in the area are being ramped up as an added precaution.
"We are certainly going to be patrolling that area during the season to provide shoppers and anybody in that area with some comfort and look for any crimes that may be occurring," Branosky said.
Crimes like this are happening all over the country, he said, but he's not seen it in the Valley until now.
In some cases, "smash-and-grab" thefts may be part of larger criminal networks that recruit people to steal and sell online, according to the Associated Press.
Branosky said the investigation is ongoing.
"We're looking at surveillance tape and we're talking to any witnesses that were at the store," said Branosky.
Anyone with information about the Ulta Beauty robbery is asked to contact the state police Fogelsville Criminal Investigation Unit at 610-395-1438 regarding incident number PA21-1595996.
Sign up for our WLVR weekly newsletter to stay up to date with the latest news from the Lehigh Valley and across Pennsylvania.
---