St. Luke's opening new mental health center for teens in crisis
Written by Mariella Miller on December 23, 2021
St. Luke's opening new mental health center for teens in crisis
By Brittany Sweeney
December 23, 2021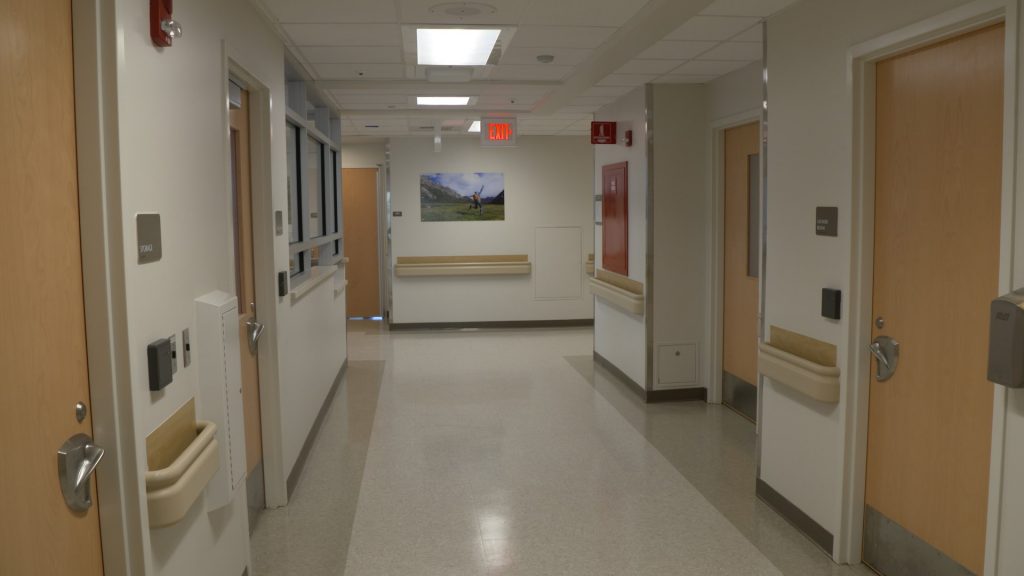 EASTON, Pa. – A new mental health center for teens will open soon in the Lehigh Valley.  
The Adolescent Behavioral Health Unit at St. Luke's University Health Network's Easton Campus will offer 16 beds for kids in crisis and will accommodate youth aged 12-18.
Dr. Andrew Clark, who runs Child and Adolescent Psychiatry at the St. Luke's Easton Campus, said in many cases teens who may be experiencing mental health issues like suicidal thoughts or battling anorexia have to waiting days for specialized treatment.
The new beds in this unit should help to alleviate that wait time.
"Our focus is on stabilization. Having the kids gain coping skills, be able to do safety planning with their families, and engage the system of care so that they have good outpatient follow up," Clark said.
The new center can even work with students' schools to continue helping them, Clark said.
St. Luke's plans to start an outpatient program for this age group in the spring.
St. Luke's new youth behavioral health center at the Easton Campus opens to patients Jan. 4.
Sign up for our WLVR weekly newsletter to stay up to date with the latest news from the Lehigh Valley and across Pennsylvania.
---