St. Luke's now requires visitors to be vaccinated
Written by Mariella Miller on December 21, 2021
St. Luke's now requires visitors to be vaccinated
By Brittany Sweeney
December 21, 2021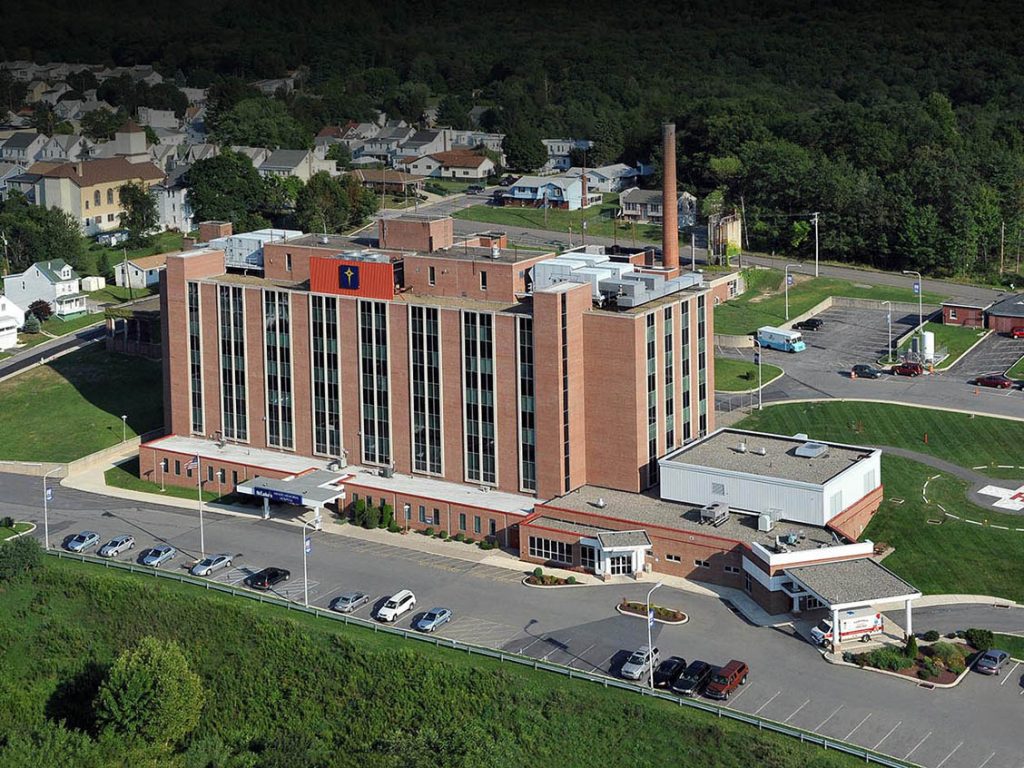 St. Luke's University Health Network has again updated its visitation policy.
Less than two weeks ago the network restricted visitors to two at a time due to the rising number of COVID-19 cases and now has tightened its policy even further to allow only two fully-vaccinated visitors at a time.
Dr. Jeffrey Jahre, St. Luke's senior vice president of medical and academic affairs and section chief emeritus of infectious diseases, said the change is a response to what the hospital system calls a dramatic and ongoing surge in COVID-19 cases.
"There is no reason why, if you need to show proof of immunization to attend the Christmas show at Radio City Music Hall or some of the events at PPL, that you shouldn't have to also show that you're immunized if you're visiting vulnerable patients," Jahre said.
No visitors are permitted for oncology treatments at St. Luke's, officials said.
Furthermore, those having same day procedures or anyone in the emergency room may have one visitor, they said, and visitation varies for end-of-life care.
Sign up for our WLVR weekly newsletter to stay up to date with the latest news from the Lehigh Valley and across Pennsylvania.
---