The Great Allentown Fair mourns the loss of leader Leon Peters
Written by Mariella Miller on December 8, 2021
The Great Allentown Fair mourns the loss of leader Leon Peters
By Staff
December 8, 2021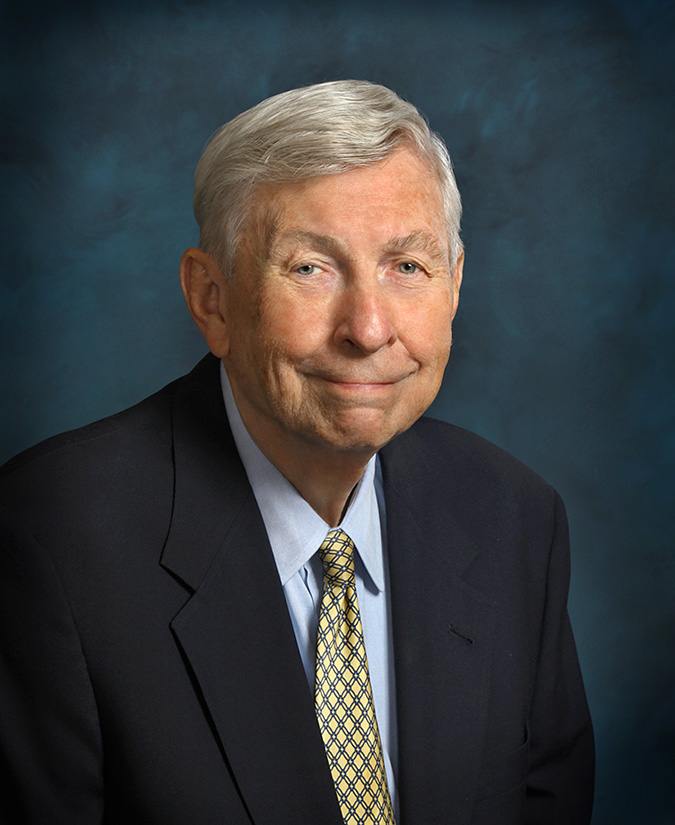 Leon S. Peters, president of the Lehigh County Agricultural Society, died Saturday, Dec. 4, at age 90.
The society, parent of the Great Allentown Fair, elected Peters as its leader in August.
He became involved with the fair in 1978 and held several leadership roles over the years, including librarian and treasurer.
Peters also spearheaded the first capital campaign for the Great Allentown Fair Foundation, helping to get the organization on sound footing.
He was named a "Friend of the Fair" by the Pennsylvania Department of Agriculture in August for his dedication and leadership.
Sign up for our WLVR weekly newsletter to stay up to date with the latest news from the Lehigh Valley and across Pennsylvania.
---