Fight over GOP's private investigation of Pa.'s 2020 election goes to court; Voter privacy front-and-center
Written by Mariella Miller on December 15, 2021
Fight over GOP's private investigation of Pa.'s 2020 election goes to court; Voter privacy front-and-center
By Megan Frank
December 15, 2021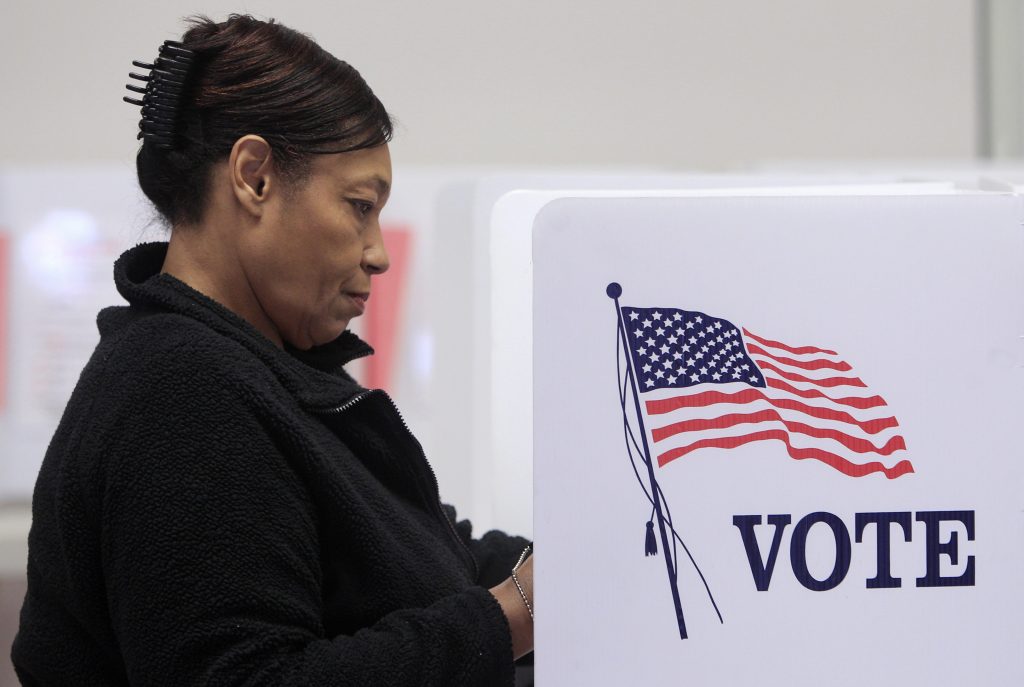 HARRISBURG, Pa. – An ongoing fight into Pennsylvania's 2020 election is headed to Commonwealth Court.
Senate Republicans say they need more personal information from the state's 9 million registered voters as part of their election investigation.
They want names, birthdays, addresses and the last four digits of each voter's social security number.
They also want to know how each person voted.
ACLU Pennsylvania Atty. Vic Walczak plans to argue that collecting this data violates voter privacy. He also says the state GOP can't guarantee that these details will be kept safe.
"You put this into a database of 9 million people [and] you are essentially giving whoever has access to this the tools to commit identity theft, financial fraud—even to disrupt elections," Walczak said.
Independent voter Kierstyn Zolfo from Bucks County was invited by ACLU Pennsylvania to speak in court. She said she uses her social security number to order prescriptions and doesn't want it getting out.
"If you have the last four digits of my social security number, you could call and re-route the address that those prescriptions are going to be sent to," said Zolfo.
Her husband Michael, a registered Republican who will also speak in court, shares her sentiments.
"We don't know what guardrails are in place to protect our data," Michael Zolfo said. "With massive amounts of data, there needs to be several levels of security."
The state GOP has hired an Iowa-based company, which has no prior experience investigating elections, to conduct what they call a "forensic investigation." It'll take 6 months and cost taxpayers $270,000.
GOP leaders say the investigation would look into the state's registration system for duplicate, dead and illegal voters.
State Sen. Jake Corman (R-Centre/Huntingdon/Mifflin/Juniata) said they won't recount votes or overturn election results. He says the deep dive is about "voter confidence."
Pennsylvania's 2020 election has been audited twice. Certified election results show President Joe Biden won Pennsylvania by 80,000 votes.
Sign up for our WLVR weekly newsletter to stay up to date with the latest news from the Lehigh Valley and across Pennsylvania.
---