'What You Need to Know:' COVID spike, masks in schools, and Marty Nothstein
Written by Mariella Miller on December 10, 2021
'What You Need to Know:' COVID surge, masks in schools, and Marty Nothstein
By Brad Klein and Jen Rehill
December 10, 2021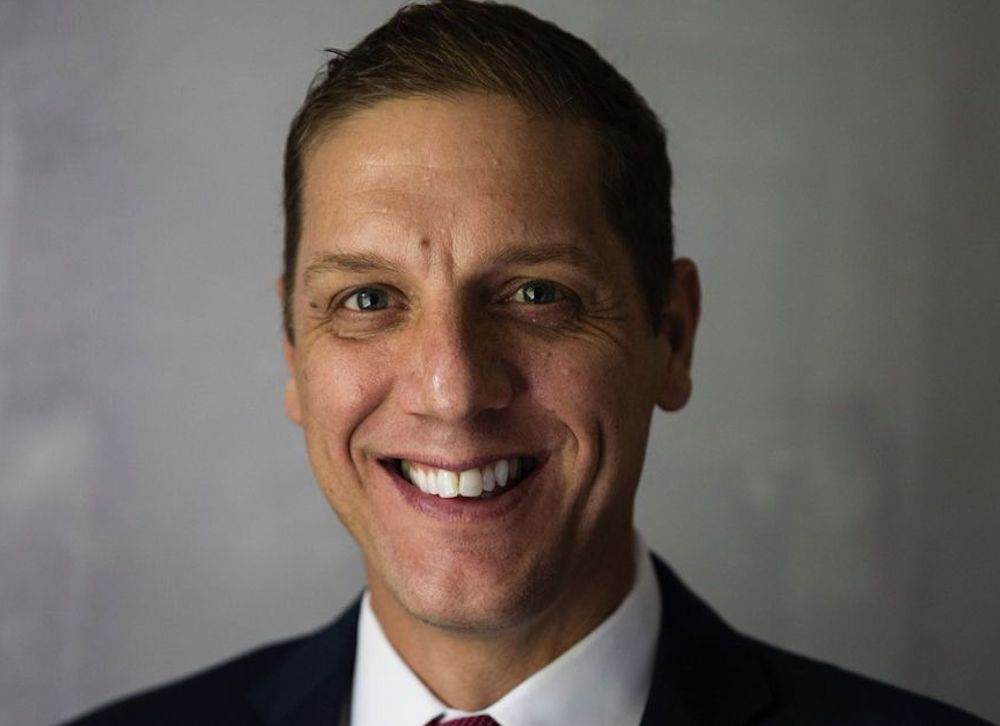 In our regular Friday feature, "What You Need to Know," WLVR's Brad Klein speaks with WLVR News Director, Jen Rehill about the week's top local news.
This week: Covid case numbers and hospitalizations continue to rise in the Lehigh Valley with the great majority among the unvaccinated; hospitals are reporting that it's placing a strain on their ability to take more patients; the Superintendent of the Bethlehem Area Schools says masks will stay on there regardless of State mandates of guidelines; and news of the arrest this week of former Lehigh County Commissioner
Marty Nothstein, on charges relating to stalking.
For more of "What You Need to Know," sign up for our weekly newsletter at WLVR.org.
Sign up for our WLVR weekly newsletter to stay up to date with the latest news from the Lehigh Valley and across Pennsylvania.
---