Allentown's 'Liberty Bell Church' is up for sale
Written by Mariella Miller on January 13, 2022
Allentown's 'Liberty Bell Church' is up for sale
By WLVR Staff
January 13, 2022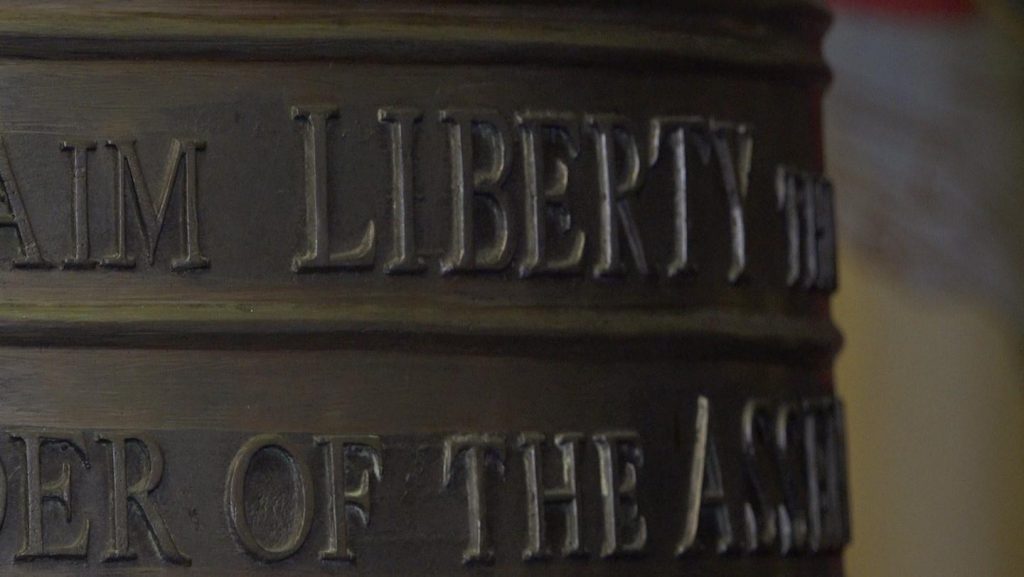 ALLENTOWN, Pa. – One of Allentown's most historic churches is up for sale.
Located in the heart of center city, Zion's Reformed United Church of Christ has been on the market, but not listed, since November.
It's known as the Liberty Bell church because the symbol of freedom was sheltered there during the Revolutionary War.
Church leaders blame COVID-19 for the financial problems, Pastor Jeffrey Kistler said in a release.
About a dozen people attend Sunday services, he said. And it may be necessary to put an end to services before the church changes hands.
Built in 1762, the church is on the National Register of Historic Places.
Sign up for our WLVR weekly newsletter to stay up to date with the latest news from the Lehigh Valley and across Pennsylvania.
---