Amid challenges of pandemic, Mayor Matt Tuerk looks to 'new day' in Allentown
Written by Jim Deegan on January 4, 2022
Amid challenges of pandemic, Mayor Matt Tuerk looks to 'new day' in Allentown
By Hayden Mitman
January 4, 2022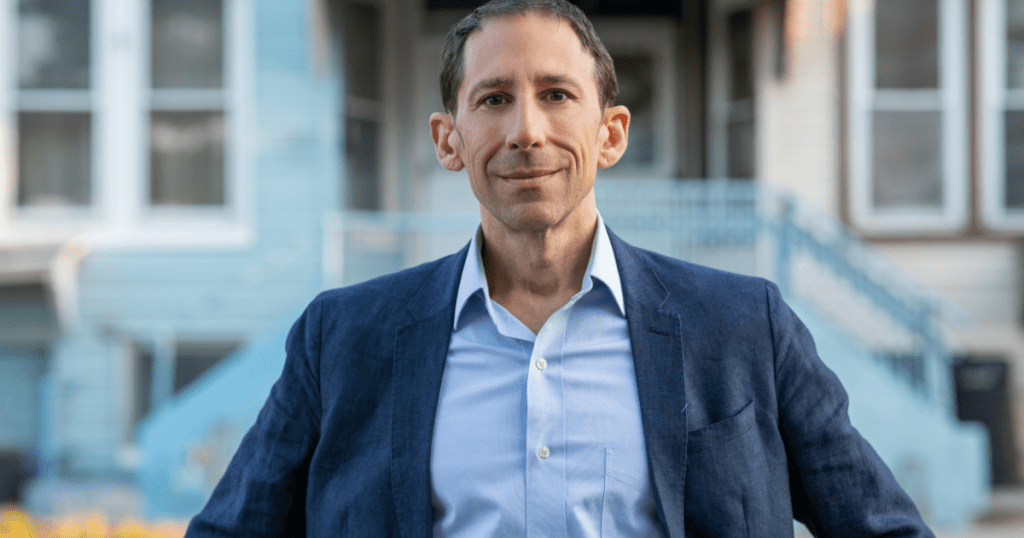 ALLENTOWN, Pa. – Monday was a long day for Matt Tuerk. He was up at 6 a.m. to meet with the police department — nearly 11 hours before he was officially sworn in as Allentown mayor.
Then, he met with employees from several different city departments.
"One person at the communications building said, 'No mayor has ever been in this building', so, I went to see places that we have not seen, that mayors just don't go to, but I wanted to see the team where they worked," Tuerk said.
The 46-year-old Democrat said he's excited for what he called a "new day" in Allentown. But he noted the challenges the city faces during a new wave of COVID-19 infections.
"We are going to do the right things, in terms of pleading with everyone to get vaccinated, and we're going to ask everyone to continue to wear masks in city hall," he said.
Tuerk is the city's first Spanish-speaking mayor and was sworn in early Monday evening with his family by his side. Attendance was limited because of the pandemic and the ceremony was streamed online.
"It's been a tough few years, and it's been tough in Allentown for a few years before then, as well, but those are the people who got us through," he said. "So it was important for me to meet with them today, and hear from them and thank them."
Also sworn in Monday was new city council member Natalie Santos. The 21-year-old Kutztown University student is the youngest person ever to serve on Allentown City Council.
Sign up for our WLVR weekly newsletter to stay up to date with the latest news from the Lehigh Valley and across Pennsylvania.
---