As gun violence grows, Gov. Wolf sends $15 million to communities to help stop it
Written by Mariella Miller on January 21, 2022
As gun violence grows, Gov. Wolf sends $15 million to communities to help stop it
By Hayden Mitman
January 21, 2022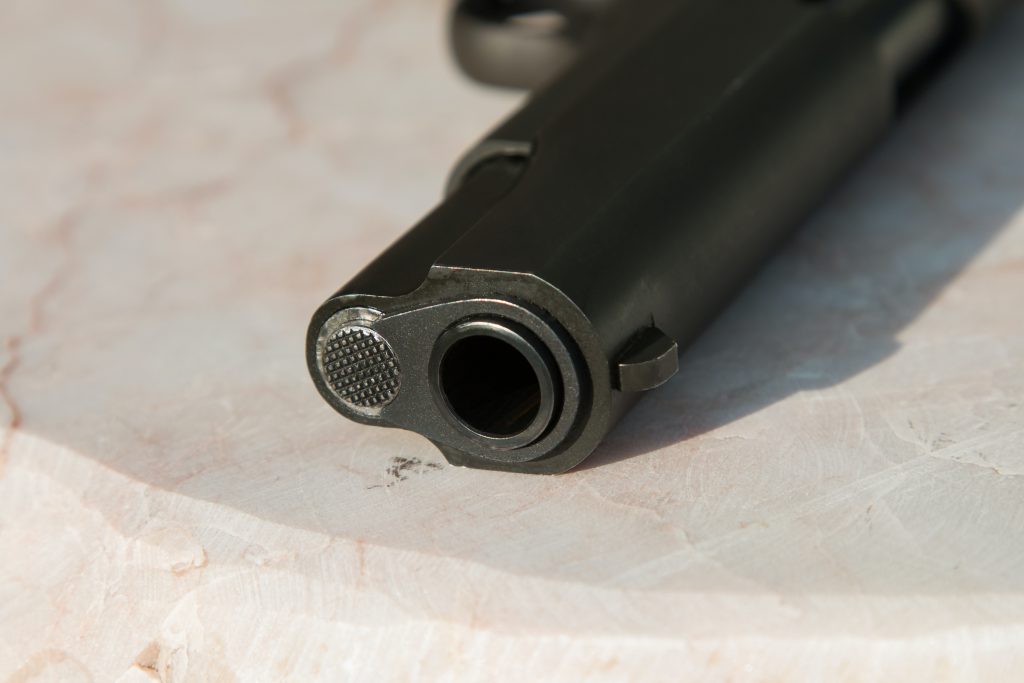 Pennsylvania has been spending tens of millions of dollars over the past two years on gun violence prevention efforts.
On Thursday, Gov. Tom Wolf announced the state is adding $15 million in American Rescue Plan funds to that effort.
Noting that nationwide, gun homicides increased by 35% in 2020, Wolf said the money will be delivered directly to groups in communities that have been impacted by gun violence.
"That's community organizations. That's not some big institution out there somewhere. It's community organizations that know what's going on, on the ground, who can make a difference in their communities."
This is the second round of gun violence prevention grants in recent months.
Late last year, the governor delivered nearly $16 million to 40 programs throughout the state.
Wolf said the money will help, but he noted that the state also needs to find ways to improve job opportunities, increase community resources and fund schools.
"If we want to truly stop gun violence in its tracks, we need to invest in solutions to the systemic and structural issues that cause ongoing inequity in our society," the governor said.
Sign up for our WLVR weekly newsletter to stay up to date with the latest news from the Lehigh Valley and across Pennsylvania.
---