Bethlehem fire chief: 'You can't wait until something happens.' Have a plan
Written by Mariella Miller on January 11, 2022
Bethlehem fire chief: 'You can't wait until something happens.' Have a plan
By Megan Frank
January 11, 2022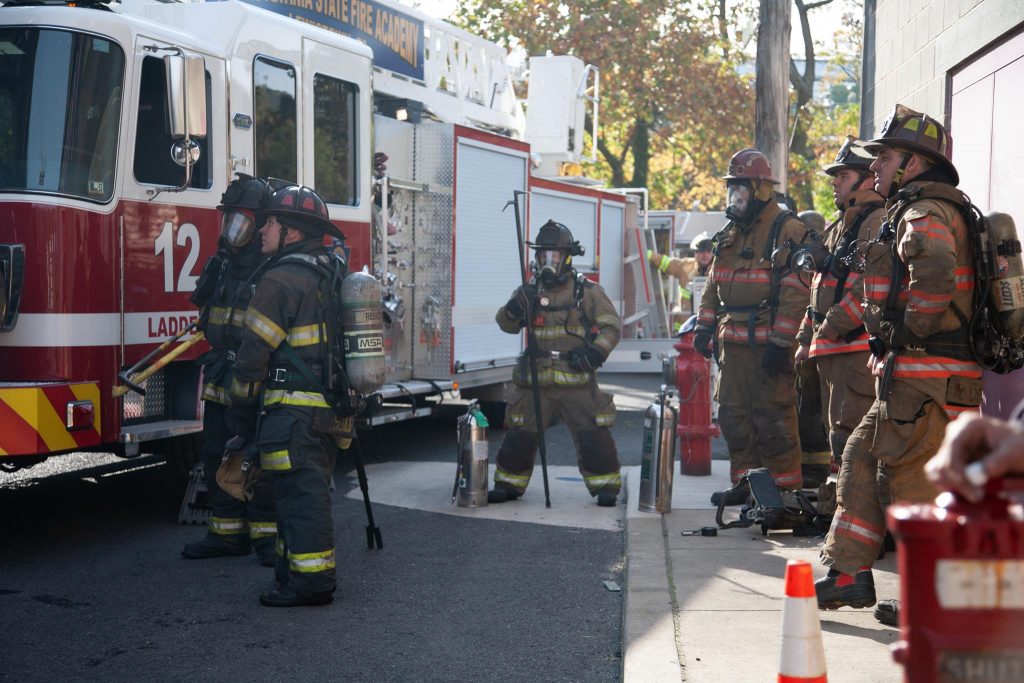 Less than a week after 12 people died in an apartment fire in Philadelphia, officials are investigating another apartment fire that left 17 people dead over the weekend in New York City.
In both cases, multiple children died.
To stay safe, people should have an evacuation plan and know where the exits of their residence are, said Bethlehem Fire Chief Warren Achey.
That's especially important, he said, for people who live in multi-unit buildings.
"When you're talking about apartment buildings, there should be at least two stairwells," said Achey. "So, know how to get to those stairwells, because you could very well be forced out into a hallway that's dark and smokey."
Achey recommended putting a smoke detector on every level of a home and one in every bedroom. He said people should test smoke detector batteries once a month, and change them twice a year.
He also said the key to a fire safety plan working is practice.

"You can't wait until something happens, but actually practice and review plans with your family," Achey said. "Work with your family on different ways out and pick a meeting point so that everybody can be accounted for."
Achey recommended changing smoke detector batteries when it's time to adjust clocks for daylight saving time. He says smoke detectors with 10-year lithium batteries should still be tested once a month.
Sign up for our WLVR weekly newsletter to stay up to date with the latest news from the Lehigh Valley and across Pennsylvania.
---