Listen Live: President Biden delivers a speech on voting rights legislation
Listen Live: President Biden delivers a speech on voting rights legislation
By WLVR Staff
January 11, 2022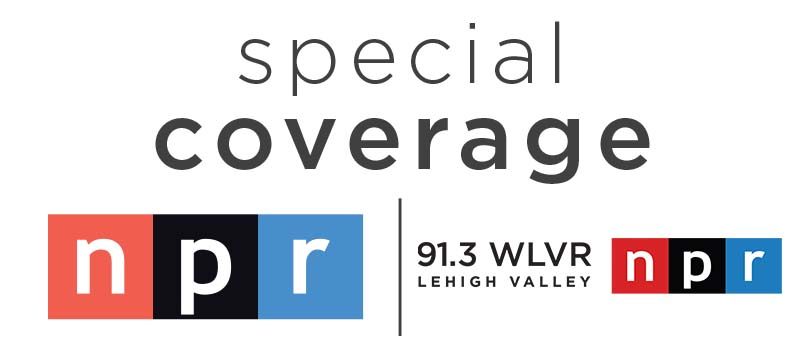 President Joe Biden will deliver remarks in Atlanta on federal legislation to protect voting rights. His speech comes as Senate Democrats have been unable to pass major voting rights legislation since taking the majority in the chamber.
WLVR.org will carry the address live this afternoon when it begins around 3:45 p.m. Listen via your smart speaker, the "Listen Live" option on our homepage, or tune in to 91.3 WLVR on-air.
Biden and top congressional Democrats want to kickstart their long-stalled voting, ethics and elections package. Senate Republicans have continued to filibuster the measures.
Aides say Biden will use today's speech in Georgia to endorse changing the Senate filibuster rules that have impeded the legislation.
Editor's Note: This post initially said you could watch the address, but due to technical issues, video of the speech is not available here.
Sign up for our WLVR weekly newsletter to stay up to date with the latest news from the Lehigh Valley and across Pennsylvania.
---