Bus driver shortage could mean some students will need to find a ride
Bus driver shortage could mean some students will need to find a ride
By Chloe Nouvelle
January 6, 2022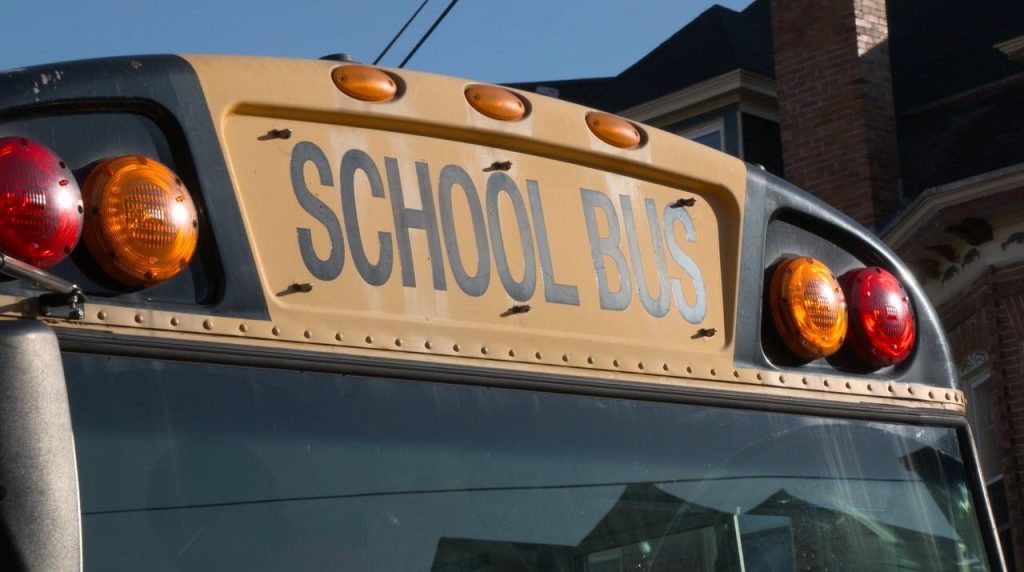 BETHLEHEM, Pa. – Staffing shortages related to COVID-19 are having an effect on school bus pick-ups and drop-offs in the Lehigh Valley. 
Joseph Roy, superintendent of the Bethlehem Area School District, recently warned families that bus availability may be limited over the next few weeks.
"There may be times when we are not in a position to transport everybody who's eligible for a bus to school on a given day," said Roy in a video posted to YouTube on Jan. 4:
Roy explained that the district's transportation issues won't force Bethlehem's schools to close. Instead, he said if buses can't make it to students, it will be up to families to get their kids to school.
"It's a much better option than saying 'Oh, we don't have enough drivers, we're making the whole district go remote,'" said Roy. "Tough times require some tough decisions."
Other districts in the region are grappling with similar transportation issues. Allentown School District officials said families that school buses may run with "considerable delays."
The Parkland School District said some bus drivers are making double runs. 
And in the East Penn School District, officials warned families that afternoon drop-off delays are likely.
Sign up for our WLVR weekly newsletter to stay up to date with the latest news from the Lehigh Valley and across Pennsylvania.
---