Charlie Dent on Jan. 6 panel, 1 year later: 'Congress has every right to hold people to account'
Written by Jim Deegan on January 5, 2022
Charlie Dent on Jan. 6 panel, 1 year later: 'Congress has every right to hold people to account'
By Jim Deegan
January 5, 2022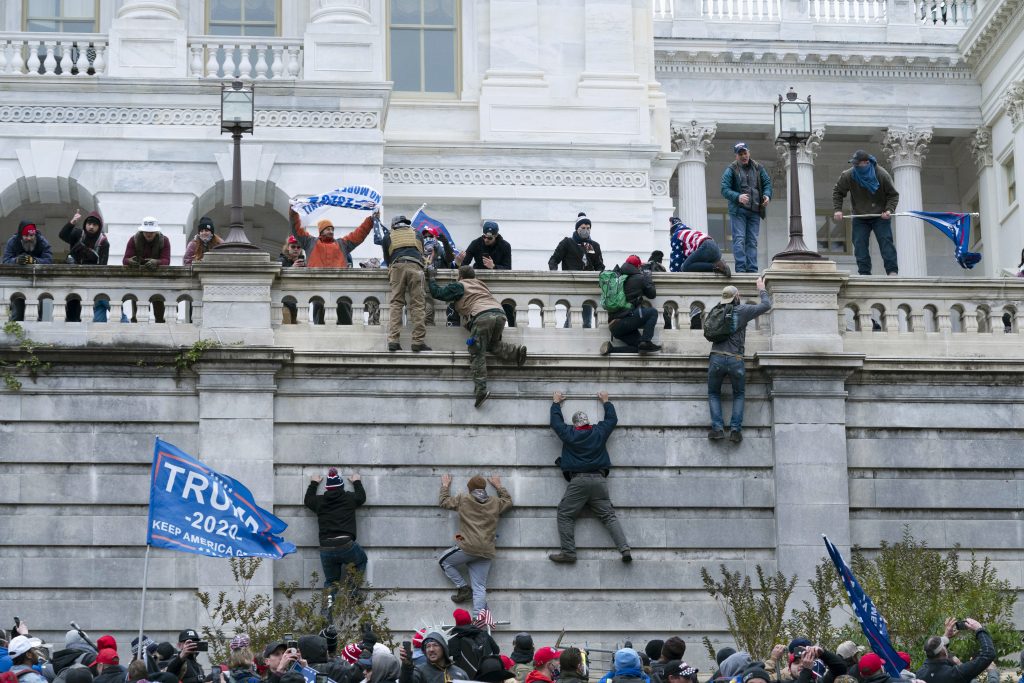 ALLENTOWN, Pa. – A year after the attack on the U.S. Capitol, WLVR's Brad Klein spoke with former U.S. Rep. Charlie Dent.
Dent, a Republican from Allentown, served nearly 14 years in Congress and stepped down in 2018, before former President Donald Trump was midway through his term.
"It's a lie that the election was somehow stolen," said Dent, a frequent CNN guest and contributor.
Dent sat down for an interview Wednesday on the eve of the one-year anniversary of the Jan. 6, 2021, assault by Trump supporters following a nearby rally.
Dent now works as executive director and vice president of the Aspen Institute Congressional Program, where he leads bipartisan education programs for sitting members of Congress.
Dent says he's "seen an erosion of democratic values throughout the western world," and believes the GOP needs to change its strategy of loyalty to Trump beyond all else, especially locally and in Pennsylvania.
"They need to expand the base," said Dent, who endorsed Democrat Joe Biden in the 2020 presidential election. "… At some point, people are going to get tired of losing."
Dent said he's hopeful for the future of the country and satisfied with the work done so far by the House committee investigating the Capitol attack.
"I think it's been run pretty well," he said. "As far as I was concerned, the former president did sic this mob on the Capitol. … Congress has every right to hold people to account."
Listen to the interview in the player above.
Sign up for our WLVR weekly newsletter to stay up to date with the latest news from the Lehigh Valley and across Pennsylvania.
---