COVID-fueled staffing shortages force businesses to adapt — again
Written by Jim Deegan on January 6, 2022
COVID-fueled staffing shortages force businesses to adapt — again
By Hayden Mitman
January 6, 2022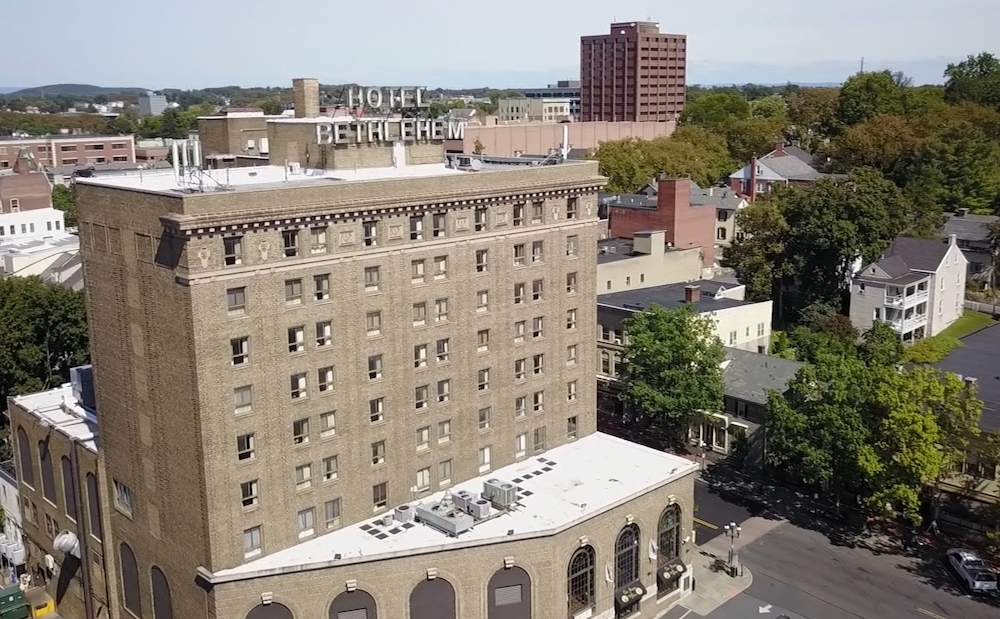 The surge of COVID-19 infections is causing fallout as schools and businesses shutter due to staffing shortages.
Bruce Haines, owner of the Historic Hotel Bethlehem, said he's had to close his restaurants for eight days during the busy Christmas season.
"We've had more cases of COVID in the last two weeks, than we had in the entire year and half (before)," he said, referring to his workforce.
The restaurants reopened Tuesday. In spite of the closings, he said, the Main Street hotel has been able to manage the surge.
"This time, we made the decision about what we could and could not execute safely and efficiently, so, this was a much better situation than a year ago," he said.
Haines said the hotel has been able to stay open by shuffling staff and focusing on certain services, such as weddings and banquets.
It's a flexibility that Tony Iannelli, president and CEO of the Greater Lehigh Valley Chamber of Commerce, said he's seen across the region.
"Given how long it's been with us, we are almost getting good at reacting to a terrible situation," Iannelli said.
Both said that, barring any unforeseen circumstances, they don't believe the business community will need additional government money to endure the current surge.
Sign up for our WLVR weekly newsletter to stay up to date with the latest news from the Lehigh Valley and across Pennsylvania.
---