COVID surge disrupts LANTA bus services
COVID surge disrupts LANTA bus services
By Chloe Nouvelle
January 4, 2022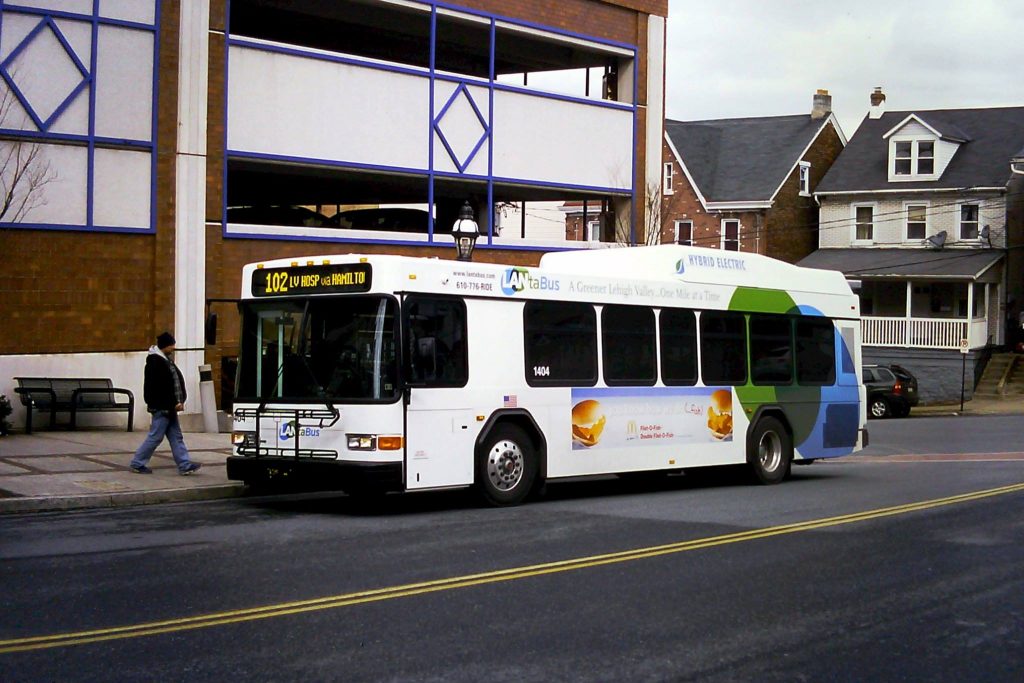 The Lehigh and Northampton Transportation Authority (LANTA) has canceled some bus services on Jan. 3-4.
Owen O'Neil, LANTA's executive director, said COVID-19 infections and quarantines have affected the authority's staff.
"When we reach a certain threshold, we just don't have enough drivers to operate all of the service," O'Neil said.
LANTA tries to cover all of its routes even if that means some drivers work overtime or supervisors and trainers take the wheel, O'Neil explained, but on Jan. 3, the authority came up short and had to cancel about 12 trips.
At least five local bus routes in Bethlehem, Nazareth, Easton, and Bangor will see modified or reduced service on Jan. 4.
It's unclear if service disruptions will extend into the rest of the week.
"We're kind of taking it day-to-day and kind of assessing every day as to how many drivers we think we're going to have the following day," said O'Neil.
LANTA posts service disruption notifications to its Facebook and Twitter pages. 
Sign up for our WLVR weekly newsletter to stay up to date with the latest news from the Lehigh Valley and across Pennsylvania.
---