Dept. of State, voter advocates push back on Trump 'vote counter' comments
Written by Mariella Miller on January 21, 2022
Dept. of State, voter advocates push back on Trump 'vote counter' comments
By Sam Dunklau / WITF
January 21, 2022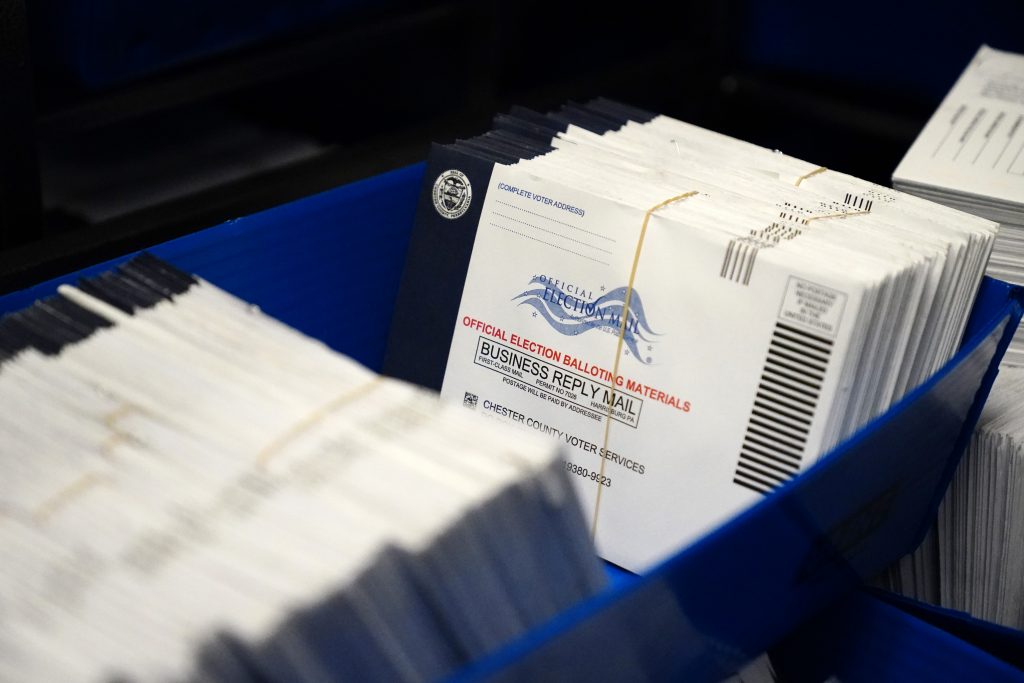 The Department of State says security measures like data encryption and network monitoring help prevent tampering with Pennsylvania's voting systems.
That reminder comes as former President Donald Trump is suggesting Republican "vote counters" can interfere in the ballot counting process in the next election.
In a video message to the Lawrence County Republican Party, he called on his supporters to be on alert.
"We're gonna have to be a lot sharper the next time when it comes to counting the vote. There's a famous statement: sometimes the vote counter is more important than the candidate," Trump said.
But Susan Gobreski, director of Government Policy for the League of Women Voters of Pennsylvania, said the law is pretty clear on election judges and other workers:
"Judges don't have discretion to change the law and to make decisions about who gets to vote or about counting votes or not counting votes," Gobreski said.
Members of both parties are usually involved with the vote counting process and all election workers, from county election boards to election precinct judges, have to follow state election law.
Sign up for our WLVR weekly newsletter to stay up to date with the latest news from the Lehigh Valley and across Pennsylvania.
---