Drivers are paying more in 2022 to travel the Pa. Turnpike
Drivers are paying more in 2022 to travel the Pa. Turnpike
By Sam Dunklau
January 4, 2022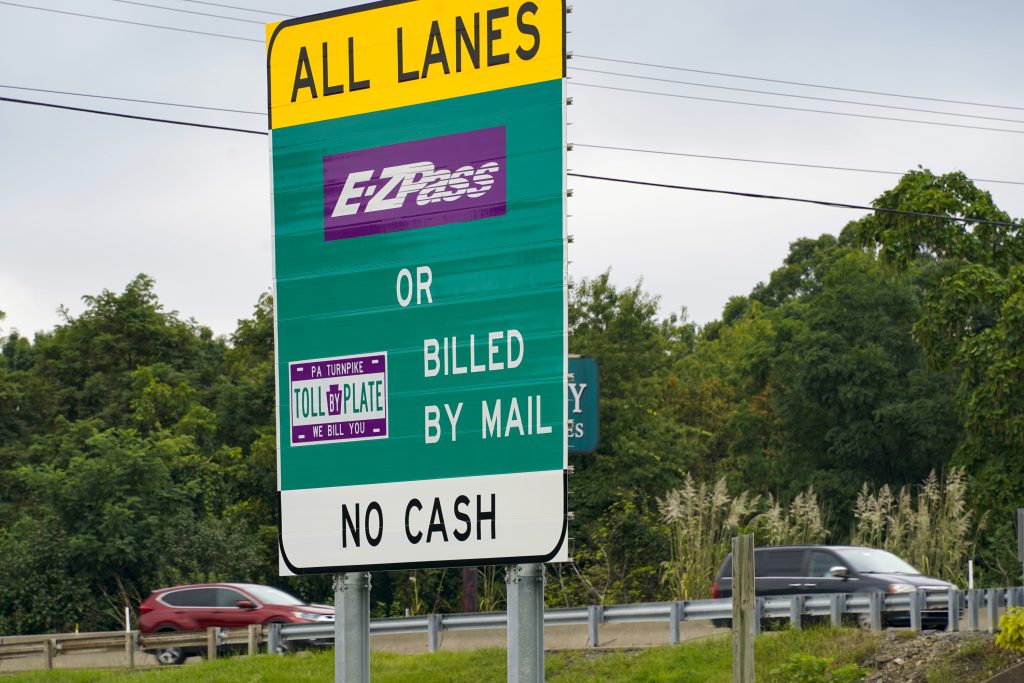 HARRISBURG, Pa. – The Turnpike Commission green-lit a 5-percent rate hike in July as part of its legal obligation to help the state pay for public transit systems in Pittsburgh and Philadelphia.
That obligation is the reason tolls have gone up every year since 2009 and will have to keep going up until at least 2050.
Drivers will now pay at least $1.70, up from $1.60, to use the turnpike.
A trip from one end of the roadway to the other will cost you more than $45 with an E-Z Pass, and more than double that if you don't have one.
However, there are two upsides to all this:
First, tolls are going up less than last year's 6-percent hike.
Secondly, the Turnpike Commission's transit bill is going down from $450 million a year to $50 million.
The agency says that means more money will be free for road repairs and improvements.
Sign up for our WLVR weekly newsletter to stay up to date with the latest news from the Lehigh Valley and across Pennsylvania.
---