Longer hours, OT pay help emergency responders stay staffed amid COVID crush
Written by Mariella Miller on January 13, 2022
Longer hours, OT pay help emergency responders stay staffed amid COVID crush
By Hayden Mitman
January 13, 2022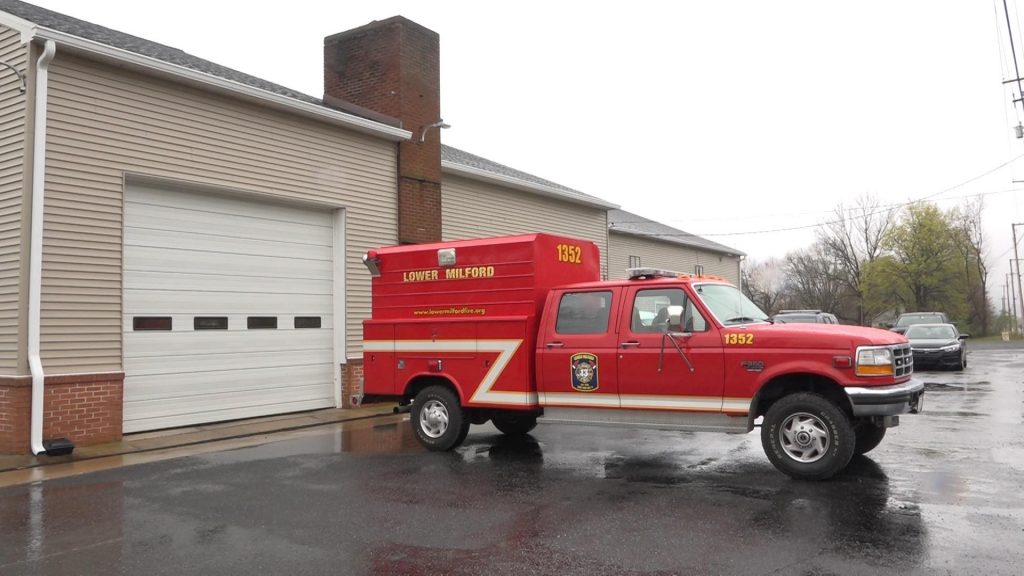 The recent wave of COVID-19 cases means emergency responders across the Lehigh Valley are working longer hours and more shifts as personnel continue to contract the virus.
Allentown Police Chief Charles Roca said the city's law enforcement has leaned on overtime after several officers have tested positive in recent weeks.
"As COVID hits, you know, we make adjustments. Overtime is something that's there, it's an allotted item on the budget and we want to make sure our shifts are staffed appropriately," Roca said.
The Allentown Police Department isn't the only emergency service that is dipping into overtime to meet demand, said Capt. John Christopher with the Allentown Fire Department.
"Overtime is higher than it normally would be this year, but you know, it's like being in vacation season again," he said.
Bethlehem Fire Chief Warren Achey noted that his team is dealing with the same issue.
"We've hit a point where, sometimes we've had six or seven firefighters out with COVID. It's come in a couple waves, but we've been able to replace them with our overtime budget," he said.
Officials at all these agencies said they continue to stay fully staffed without interruptions to service.
As for the impact of the virus for EMT and 911 services, Lehigh County Director of General Services Rick Molchany told WLVR News in a statement that they "continue to manage appropriately."
But as the omicron variant surges, Molchany said, "Each day, COVID-19 can hit us heavier than the next."
WLVR reporter Megan Frank contributed to this story.
Sign up for our WLVR weekly newsletter to stay up to date with the latest news from the Lehigh Valley and across Pennsylvania.
---