Inflation 2022: Ways to protect your wallet
Inflation 2022: Ways to protect your wallet
By Megan Frank
January 6, 2022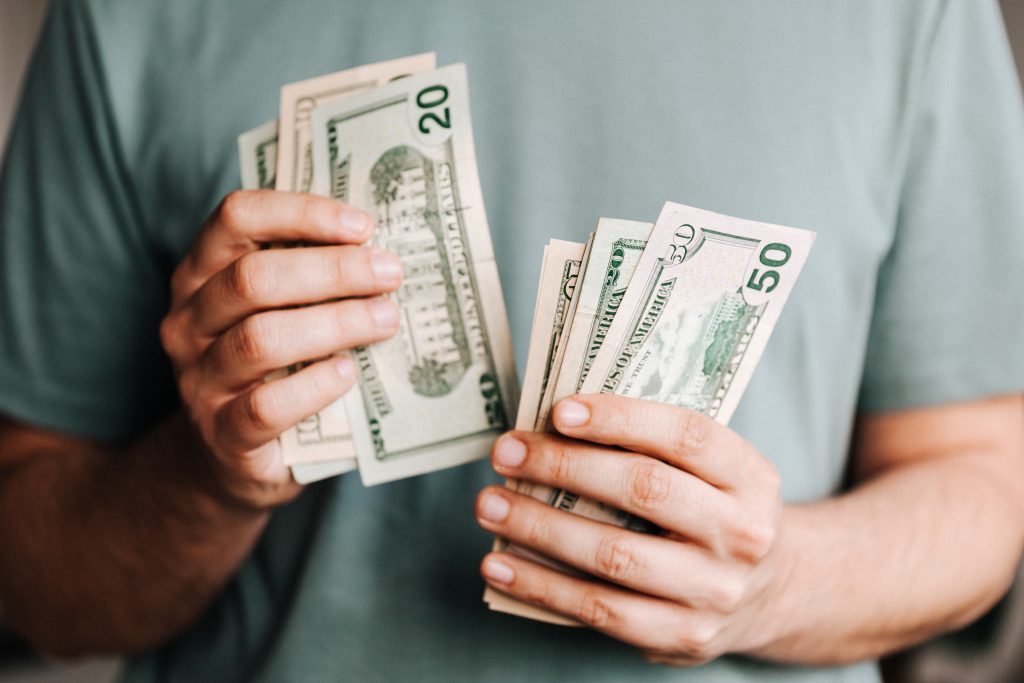 HARRISBURG, Pa. – Shoppers in the Lehigh Valley and around the country are paying more for just about everything these days. 
That includes groceries, gas and at-home COVID-19 tests.
Just this week, the price of some at-home tests jumped to $23, up from $14.
The U.S. Consumer Price Index, which rose 6.8% in November, hasn't been this high in 30 years.
Walter Schubert, a professor of Finance at La Salle University, said the biggest thing that's driving up prices is supply chain bottlenecks.
"We've got transportation issues," Schubert said. "There are ships lined up at harbors and we can't get to them because we don't have enough workers at the docks."
Schubert said he expects inflation to last for at least the next 5-6 months.
Still, consumers can fight back.
Sabri Yilmaz, an associate teaching professor of Economics at the Pennsylvania State University's Harrisburg campus, recommended buying less and opting for off-brand products.
"Instead of looking for Tylenol or Motrin you might look for a generic brand," said Yilmaz. "If you're looking for spaghetti or pasta, you can check for the store brand."
Consumers may also want to change how they shop to save a few bucks.
Schubert said buying locally-sourced food is one way to keep grocery costs lower.
He also says people can avoid high gas prices by changing how they commute whenever possible.
"Consider mass-transit, biking or walking if you're within range," said Schubert.
Both economists said inflation is likely to cool once pandemic-induced supply bottlenecks clear up.
Sign up for our WLVR weekly newsletter to stay up to date with the latest news from the Lehigh Valley and across Pennsylvania.
---