'It's time': African Americans embrace prospect of Black woman on U.S. Supreme Court
Written by Jim Deegan on January 28, 2022
'It's time': African Americans embrace prospect of Black woman on U.S. Supreme Court
By Megan Frank
January 28, 2022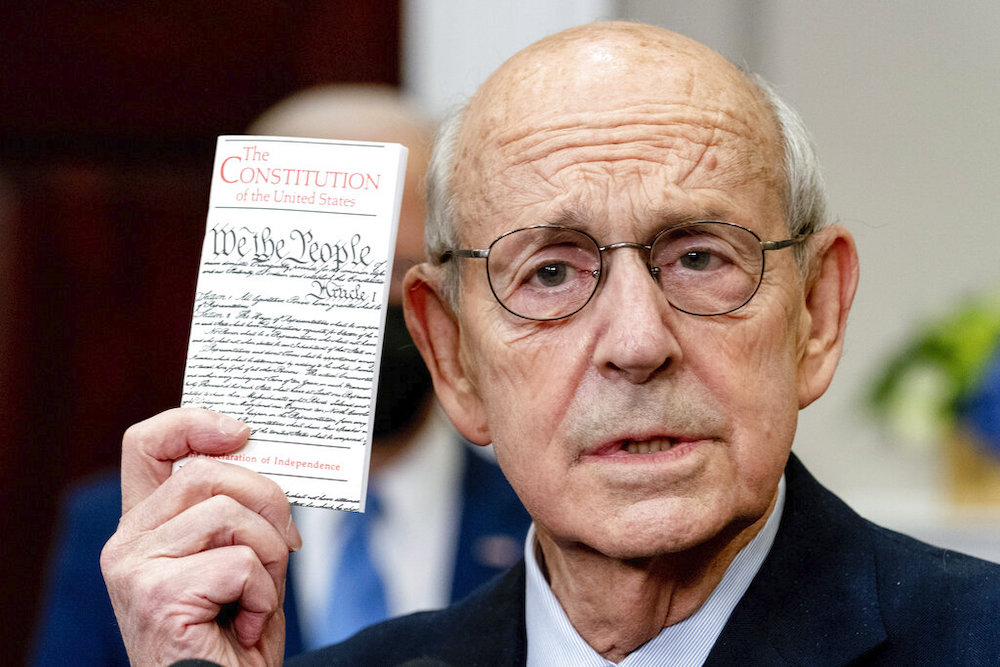 Members of the Lehigh Valley's African American community are welcoming President Joe Biden's plans to nominate a Black woman to serve on the U.S. Supreme Court.
Wandalyn Enix, a Bethlehem resident and retired Montclair State University professor emeritus, says she's glad Biden is upholding his promise to African American women.
"That perspective of a Black female is so important," Enix said. "Black women make up about eight to 10 percent of the electorate, but 90 percent of them voted for Joe Biden."
Enix also recently applied for a seat on Bethlehem City Council, which has never had an African American member.
The opening on the Supreme Court will be created by the retirement of Associate Justice Stephen Breyer. There have been only two Black justices on the court: Thurgood Marshall and Clarence Thomas.
Biden campaigned for president on the promise of appointing a Black woman if given the opportunity.
Bethlehem NAACP President Esther Lee said it was long overdue.
 "It's time, and I think it's going to be important that we get a strong-suited African American woman," she said.
Biden said he plans to announce his nominee by the end of February.
Sign up for our WLVR weekly newsletter to stay up to date with the latest news from the Lehigh Valley and across Pennsylvania.
---