Lehigh County judge candidate to appeal ruling not to count mail-in ballots
Lehigh County judge candidate to appeal ruling not to count mail-in ballots
By Tyler Pratt
January 3, 2022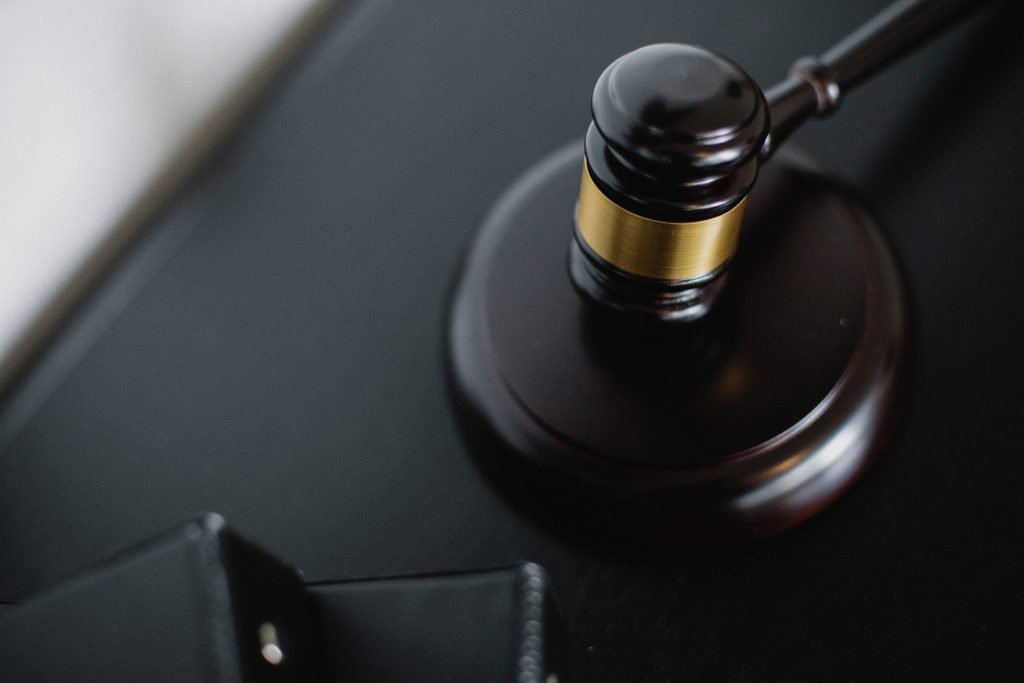 The last 261 mail-in ballots from November's election in Lehigh County should not be counted, according to a state appellate court.
A divided Commonwealth Court ruled Monday that the vote-by-mail ballots returned without dates — but on time— should not be counted.
It reverses a Lehigh County Court decision to include them.
In the majority opinion, justices said they have to follow a state Supreme Court ruling on a similar issue from the 2020 election, over undated ballots in Philadelphia and Allegheny County.
The Lehigh County ballots will decide the outcome of a very close race for the Court of Common Pleas in which Republican David Ritter leads Democrat Zachary Cohen by just 74 votes.
"We respectfully disagree with the decision of the Commonwealth Court," said Adam Bonin, Cohen's attorney.
"We've always understood that only the Supreme Court of Pennsylvania could finally resolve whether these timely-received ballots from registered voters would be counted, and we are appealing this decision immediately," Bonin said.
Ritter's legal team couldn't be reached for comment.
Lehigh County officials have said the election will remain uncertified as long as there is pending litigation.
Sign up for our WLVR weekly newsletter to stay up to date with the latest news from the Lehigh Valley and across Pennsylvania.
---