Local shoppers shoulder rising prices as inflation soars
Written by Mariella Miller on January 27, 2022
Local shoppers shoulder rising prices as inflation soars
By Hayden Mitman
January 27, 2022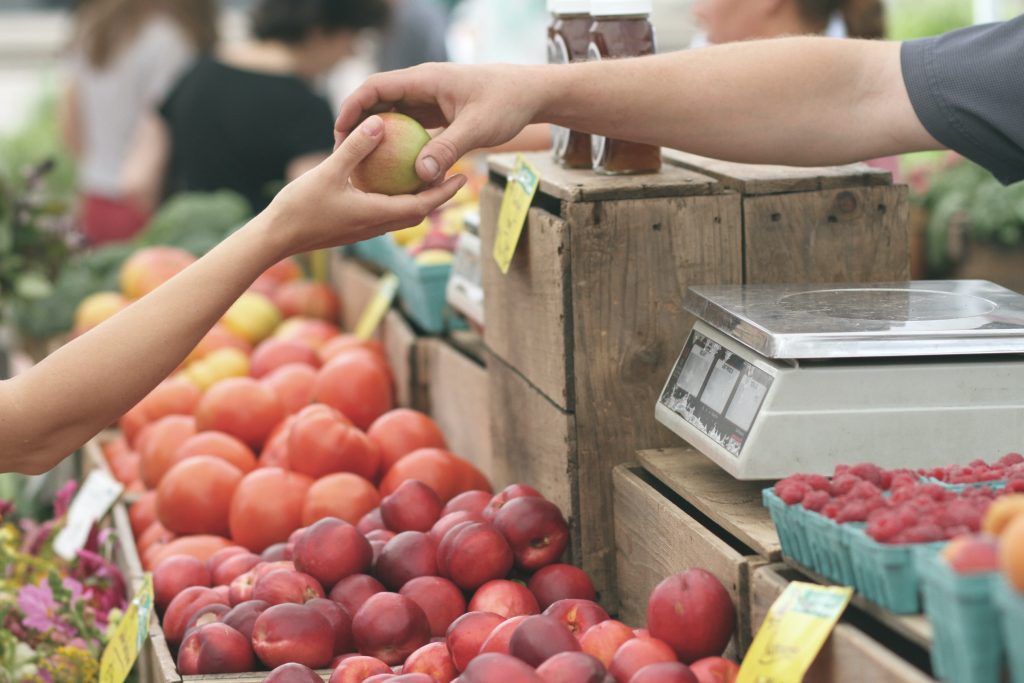 ALLENTOWN, Pa. – Inflation is rising at its fastest rate in nearly 40 years. 
Costs on everything from meat and potatoes to electronics and automobiles are way up from last year.
Lehigh Valley shoppers and merchants at the Allentown Farmers Market are seeing the impact.
Kathleen Gaisel of Allentown said inflation is everywhere.
"Every product, every business, It's just affecting everything," she said.
There's a number of reasons for the surge in inflation. Experts cite supply chain issues and labor shortages, mostly due to the pandemic, as main causes.
For Mahendra McWhite of Allentown this jump has made it a challenge to feed her dogs fresh meat.
"That's what I'm here today for. I'm always checking the meat prices and stuff to see how they run. Like, just over there, salmon heads were just 99 cents a pound. Now they are $1.99 a pound," she said.

Dawn Schlichter owns a handmade crafts shop in the market. She said she's having trouble getting materials to fill orders.
"I have to call the vendor, can they get what I need? And, the supplies, right now, the pricing always changes. And, it's very hard. Customers are disappointed," said Schlichter.
So, how are people staying afloat?
Bobby Williams of Salisbury Township said he's changed how he shops.
"I'm looking for specials. It's something I never really did, and I don't know if that just comes with getting older, but it's something I'm doing now and it's effective if you do it correctly," said Williams.
Financial experts predict the Federal Reserve will take action soon and hike interest rates to combat inflation. But it's unclear how long it will be until residents and retailers in the Lehigh Valley see relief.
Next week, PBS39 and WLVR News will air a special program on inflation. Inflation Survival Guide will be broadcast live at 6:30 p.m. Tuesday, Feb. 1, on PBS39 and on 91.3 WLVR. It will also be available on WLVT.org and WLVR.org, and on WLVR's social media platforms.
Sign up for our WLVR weekly newsletter to stay up to date with the latest news from the Lehigh Valley and across Pennsylvania.
---