LV Chamber's annual economic outlook will examine the pandemic's impact
Written by Mariella Miller on January 20, 2022
LV Chamber's annual economic outlook will examine the pandemic's impact
By Hayden Mitman
January 20, 2022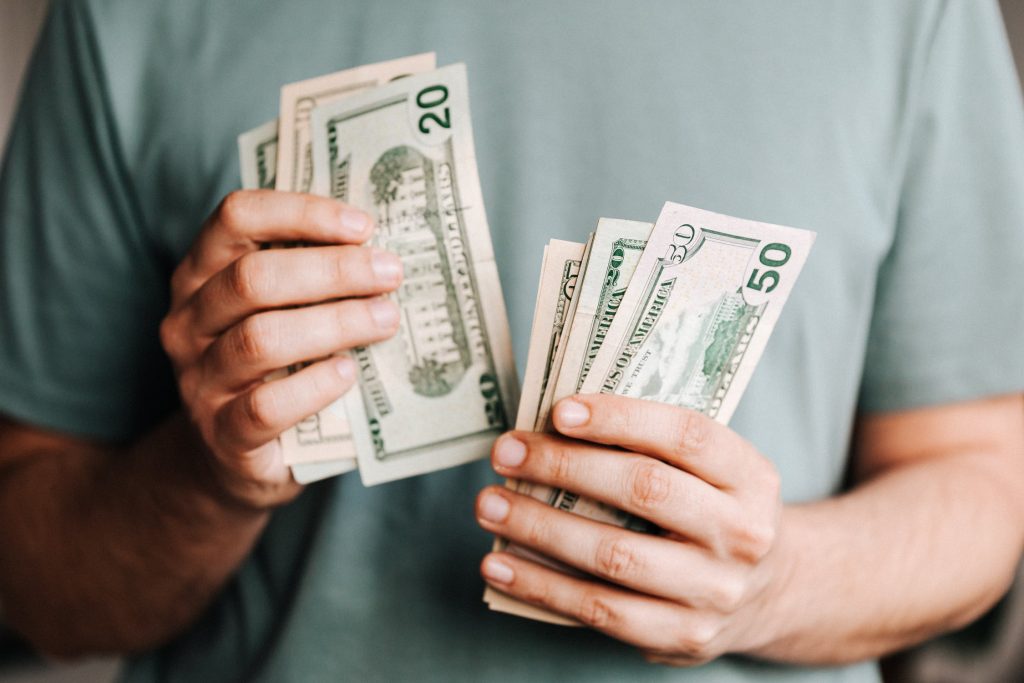 Next week, Lehigh Valley business leaders will gather for an annual conversation on the financial forecast for the year to come.
Organizers also are expecting to address the elephant in the room: COVID-19, along with the impact it may play on the local economy. 
The Greater Lehigh Valley Chamber of Commerce will host the event and Chamber President and Chief Executive Officer Tony Iannelli said business owners are curious about what the future holds.
"In my 23 years at the chamber, I think this is probably the year that they are most interested in what's going on with the economy, because who knows? It's a very mixed bag," Iannelli said.
Despite supply chain shortages, staffing issues and inflation, Iannilli said, for the most part, local businesses have weathered the pandemic well.
But these days, he said, it's still hard to predict what's next.
"The days of a 5-year plan are long gone. I always kiddingly say, we went from a 5-year plan to a 5-week plan. It's just such a rapidly moving economy in this 21st century," he said. 
The speakers plan to dive into just how dramatically the coronavirus has impacted the local economy, he said.
"It's an odd thing, they are so intertwined. So anymore, the economic health is very tied to the physical health of the economy, if you will, given COVID," he said.
The Lehigh Valley Chamber of Commerce will present its annual Lehigh Valley Economic Outlook & Community Partner Award at 10 a.m. on Jan. 25 at the ArtsQuest Center at SteelStacks.
More information is available online at LehighValleyChamber.org.
Sign up for our WLVR weekly newsletter to stay up to date with the latest news from the Lehigh Valley and across Pennsylvania.
---