Majority of Americans worry Jan. 6-style attack could happen again, poll finds
Written by Jim Deegan on January 6, 2022
Majority of Americans worry Jan. 6-style attack could happen again, poll finds
By Sam Dunklau
January 6, 2022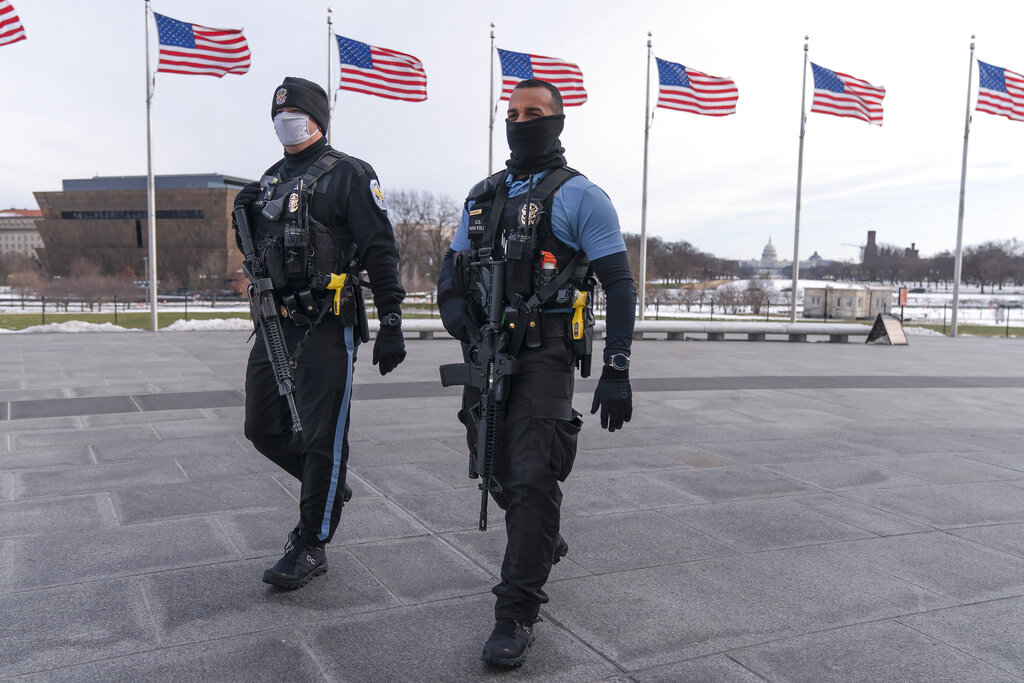 HARRISBURG, Pa. – Many of the Pennsylvanians who attacked the U.S. Capitol a year ago today say they were inspired by claims about the 2020 election that have been disproven or debunked.
Research shows voters are still influenced by those claims – and experts say elected leaders should be doing more to stop that.
A national poll of 2,600 voters this month found more than 40 percent say President Joe Biden was not legitimately elected.
But nearly 60 percent are worried that a Jan. 6-style attack could happen again.
Berwod Yost, director of the Franklin and Marshall College Center for Opinion Research, says his group found 85 percent of Pennsylvanians say that would be bad for democracy.
"Consensus among voters is really clear. Most voters do not want to see that happen again," Yost said.
To make sure it doesn't, extremism researcher Liz Yates at the University of Maryland says elected leaders have a big role to play.
"To counter the widespread narratives and conspiracy theories, to really directly challenge this and to the course there and they're just not willing to do it, it looks like," Yates said.
State Republican leaders like House Speaker Bryan Cutler and Senate President Jake Corman condemned the attack when it happened.
But they've separately pushed to change the way elections are audited and to investigate past contests – things election deniers have called for.
A few Republican senators, like Gene Yaw of Bradford County, have rejected those efforts.
And as Tracie Potts of Gettysburg College's Eisenhower Institute points out, some congressional lawmakers, like outgoing U.S. Sen. Pat Toomey, R-Pa., have pushed back against false election claims.
"But it's been a year, and we've seen an outcry but we haven't seen significant change that would prevent that from happening again," she said.
Political scientists say Republican primary candidates may indulge those who believe the state's election system can't be trusted. But Yates says that could be dangerous.
"The larger the pool of people who believe this stuff, the bigger the number of people who may act on it is," she said.
And the more those claims are rejected, Yates and others say, the less chance there is for more political violence.
Sign up for our WLVR weekly newsletter to stay up to date with the latest news from the Lehigh Valley and across Pennsylvania.
---