Need a COVID booster? The Allentown Health Bureau says 'come on in'
Need a COVID booster? The Allentown Health Bureau says 'come on in'
By Brittany Sweeney
January 7, 2022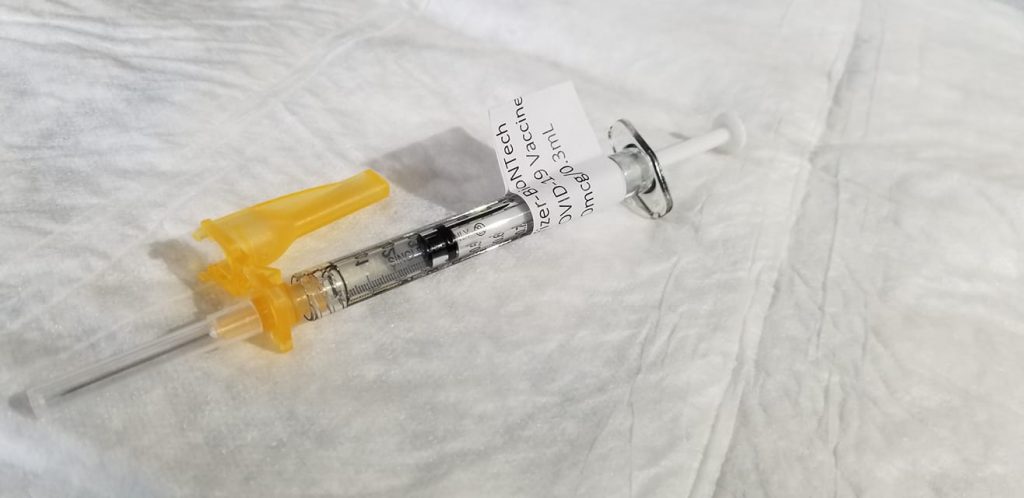 The Allentown Health Bureau is offering COVID-19 shots without an appointment while it's taking more than a week to get a booster shot appointment at the larger health networks across the Lehigh Valley.
Health Director Vicky Kistler said the bureau is giving about 100 of the free shots per day and are willing to travel. 
"We also have put the word out there that if companies or businesses or church groups or social groups have 20-30 people that they know are interested in are in need, we can come off site primarily in the city of Allentown, but it all depends on manpower," she said.
They also have vaccines and boosters for kids, Kistler said.
The Allentown Health Bureau is on the corner of Sixth and Chew streets.  Kistler says walk-ins are welcome 9 a.m. to 3:30 p.m. Monday through Friday.
Sign up for our WLVR weekly newsletter to stay up to date with the latest news from the Lehigh Valley and across Pennsylvania.
---