New version of redistricting maps headed to a vote while a Wolf veto looms
Written by Mariella Miller on January 24, 2022
New version of redistricting maps headed to a vote while a Wolf veto looms
By Sam Dunklau
January 25, 2022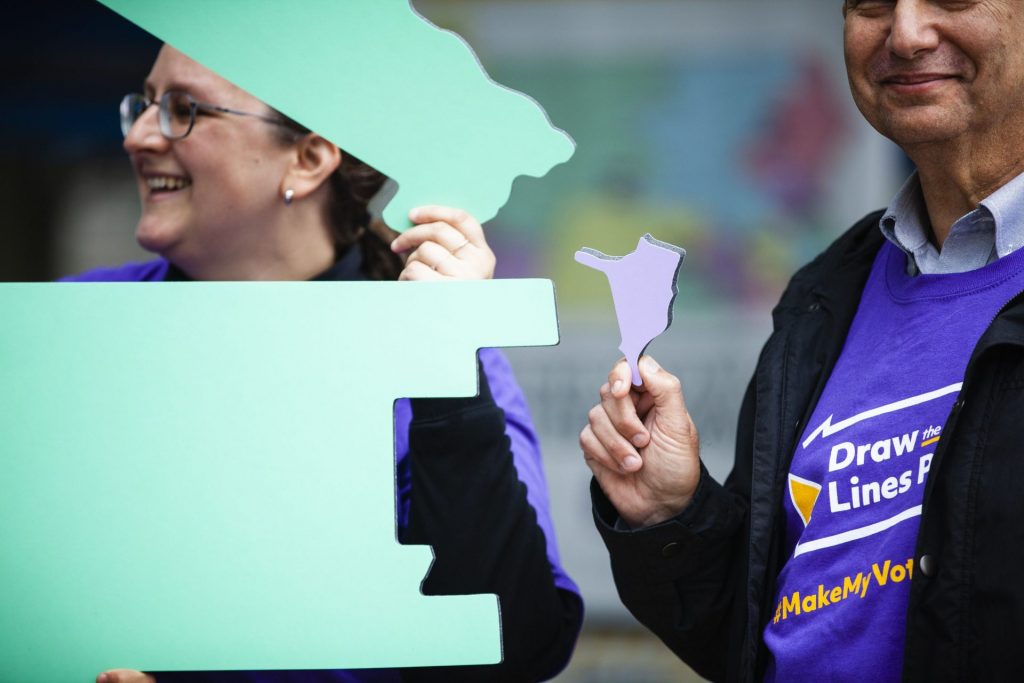 HARRISBURG, Pa. – The state Senate is sending Gov. Tom Wolf a proposal to redraw Pennsylvania's congressional districts.
The move comes as efforts to address criticism of that map appear to have failed and sets up a likely court showdown over what will be the state's 17 districts.
Commonwealth Court judges say if a legislative stalemate holds through the end of this week, they'll step in to either pick from a group of maps submitted by lawmakers and citizen groups or draw one themselves.
Wolf says he opposes the map, arguing they unfairly favor Republicans, which the GOP denies.
That led state senators to try cobbling together a compromise map that could avoid Wolf's veto pen.
But that effort fizzled out by the time the Senate voted up the House-approved map, which means it's destined for the courts if Wolf vetoes it.
State Sen. Dave Argall (R-Schuylkill) said the legislature's Congressional map isn't perfect.
"Guess what? There is no such thing as a perfect map. But I do believe that you will, with a very clear eye, see that it is a much improved map over previous maps," Argall said.
Senate Leader Jay Costa (D-Allegheny) said his party would have liked the public to have drawn more of the lines.
"This process was designed to be one that was going to be an open and transparent process to allow for fair representation of the people of Pennsylvania. This map does not do that," Costa said.
A five member panel has also just started tweaking state House and Senate districts, which means it could be weeks before Pennsylvania has new political maps.
But the primary could still be held in May.
State lawmaker candidates could compete using current districts, and though unlikely, Congressional hopefuls could all run statewide.
The Pennsylvania Department of State has not said whether it will push that date back.
Sign up for our WLVR weekly newsletter to stay up to date with the latest news from the Lehigh Valley and across Pennsylvania.
---