New year brings new legislation for Pa. lawmakers to consider
New year brings new legislation for Pa. lawmakers to consider
By Sam Dunklau / WITF
January 4, 2022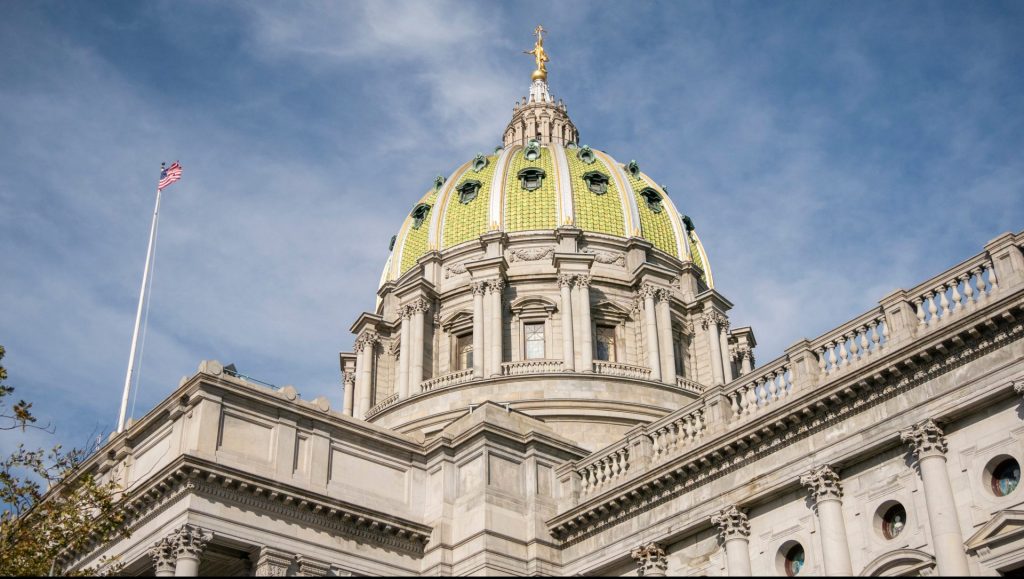 State lawmakers have plenty of major initiatives to consider now that they're done ringing in the New Year.
The first is redistricting.
The Department of State says it will need redrawn state and Congressional boundaries by Jan. 24 to keep the May primary date in place.
But DOS says that deadline might be tough to hit.
State and federal mapmaking is handled by different bodies on different timetables, and maps could be challenged in court.
Additionally, Republican House lawmakers still plan to push ahead with their election code changes, which would make it easier for counties to count ballots but require voters to show identification each time they vote.
Lawmakers are also mulling a pair of proposed constitutional amendments that would limit state Supreme Court justices to two 10-year terms, and require all judges to run for re-election—instead of retention—at the end of their terms.
If they pass the Senate, lawmakers would need to approve the proposals again in 2023 before sending them to voters.
Sign up for our WLVR weekly newsletter to stay up to date with the latest news from the Lehigh Valley and across Pennsylvania.
---