NHCLV is keeping up with patient demand amid the latest COVID surge
Written by Mariella Miller on January 11, 2022
NHCLV is keeping up with patient demand amid the latest COVID surge
By Chloe Nouvelle
January 11, 2022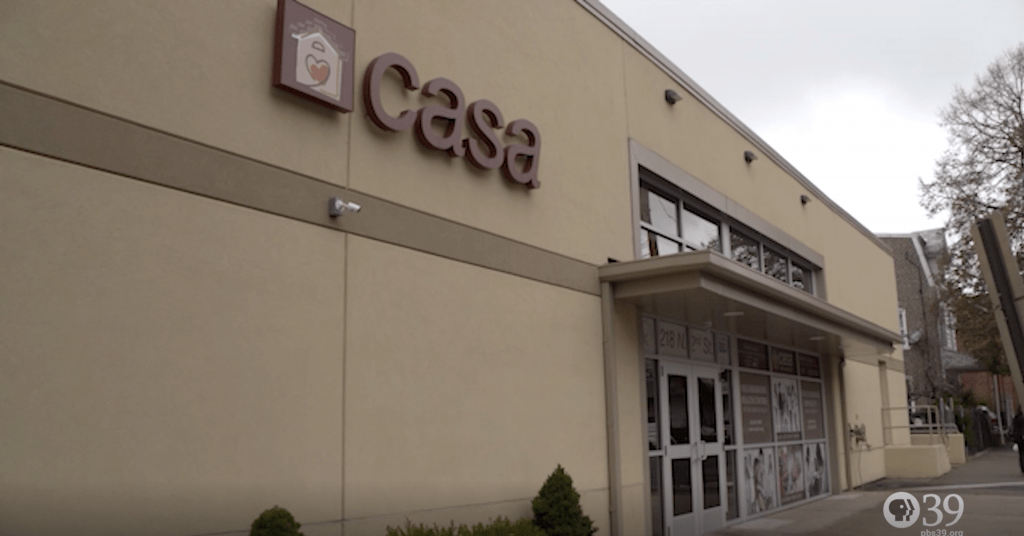 Despite the surge of COVID-19 cases in the region, an official at Neighborhood Health Centers of the Lehigh Valley (NHCLV) said its doctors and nurses are keeping up with patient demand.
Jessica Renford, NHCLV's Nurse Services Manager, said they have been able to accommodate patients coming in for things like COVID-19 testing, vaccinations, and care at its four locations.
"In the past two to three weeks, since COVID-19 has increased significantly, we have been able to open up more schedules—as in more virtual visits for our patients," said Renford. "So they're able to see a provider from home if they're feeling sick. They're able to be tested the same day. We've opened up all locations for testing every day."
Renford also said NHCLV runs vaccination clinics that are open to the general public.
The clinic dates and times are posted on NHCLV's website.
NHCLV provides primary and preventive health care services to people regardless of their ability to pay.
Sign up for our WLVR weekly newsletter to stay up to date with the latest news from the Lehigh Valley and across Pennsylvania.
---