Nursing homes are 'mirrors of the region,' officials say
Nursing homes are 'mirrors of the region,' officials say
By Hayden Mitman
January 7, 2022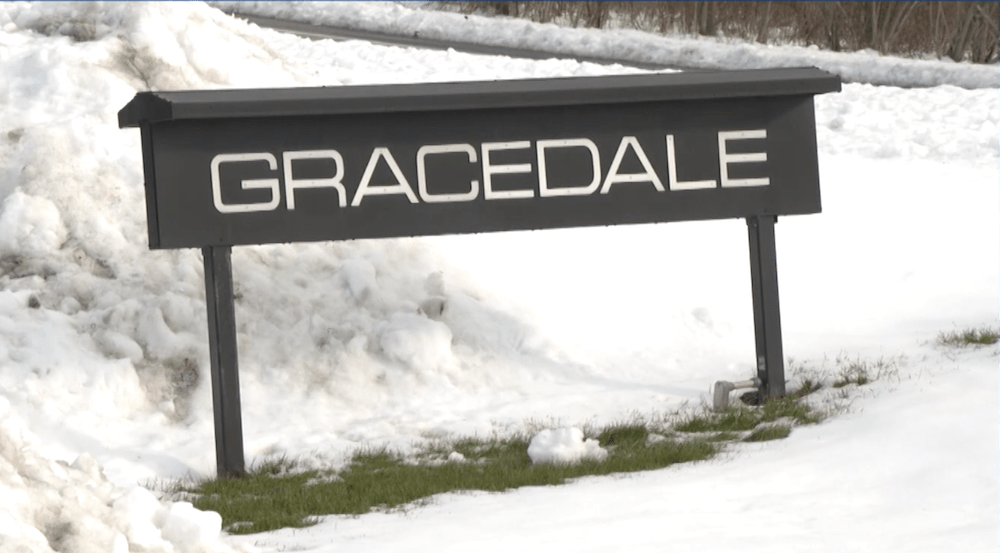 Local nursing homes are dealing with new infections among staff and residents as the omicron variant continues to spread across the Lehigh Valley.
Experts agree nursing homes are mirrors of what happens throughout the region.
This week, officials at Gracedale Nursing Home in Upper Nazareth Township reported just two new COVID cases among residents, but 22 staff members were in quarantine after testing positive for the virus.
At the same time, Cedarbrook Senior Care and Rehabilitation reported higher numbers, with 10 new cases among residents and 30 among staff.
Jason Cumello, nursing home administrator and director, said in a written statement that cases "appear to be mild compared to other phases of the pandemic" and they hope that continues.
But Cumello added that the impact of the virus on staffing is "significant."
Northampton County Executive Lamont McClure agreed, saying keeping Gracedale staffed throughout the pandemic has been "extremely difficult."
Northampton County officials said in a statement they strongly discourage visits to Gracedale at this time.
Update: Due to anticipated additional staff shortages related to Friday's snow storm, officials from Gracedale asked for help from the Pennsylvania Army National Guard. The guard agreed to assign six members to provide non-medical assistance for the next five days.
Sign up for our WLVR weekly newsletter to stay up to date with the latest news from the Lehigh Valley and across Pennsylvania.
---