Top Pa. health official: Don't panic, avoid crowds as COVID cases surge
Top Pa. health official: Don't panic, avoid crowds as COVID cases surge
By Jen Rehill
January 4, 2022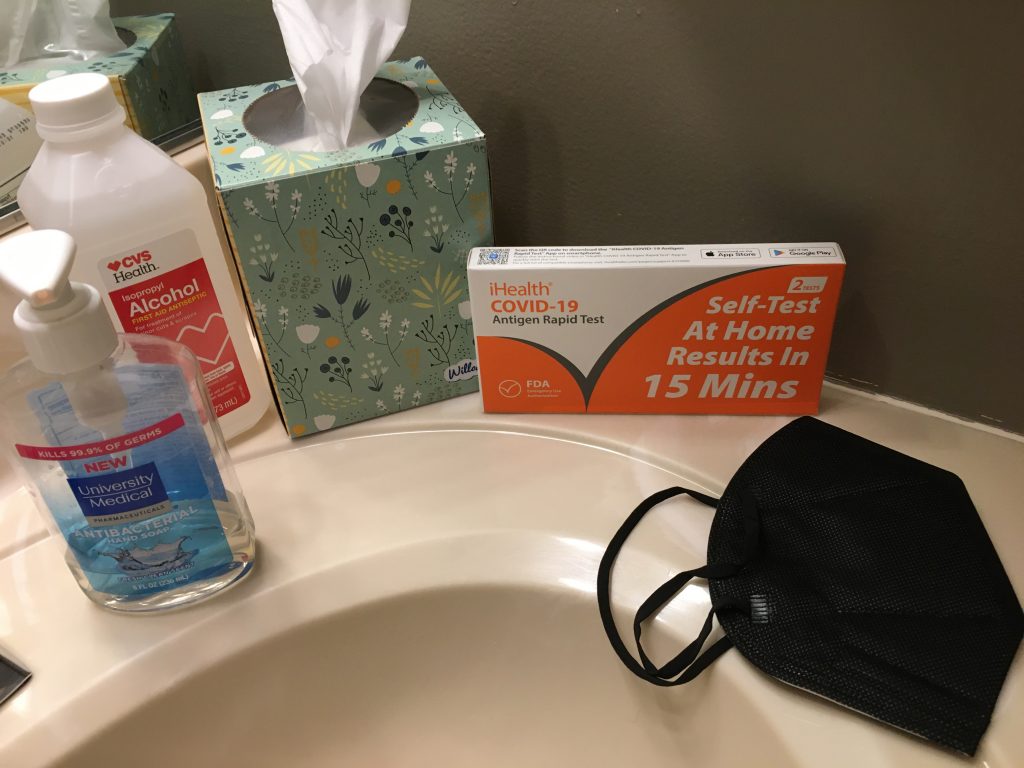 "Don't panic" is the latest message from Pennsylvania's top health official in response to a steep increase in COVID-19 cases.
But the surge "should be a call to immediate action," she said.
Acting Health Secretary Keara Klinepeter said in a statement that the state is working to increase testing.
In the meantime, people should avoid crowds, wash their hands frequently, and get vaccinated, she said.
Locally, COVID numbers continue to climb. Lehigh and Northampton counties added nearly 12,000 cases in the last week alone.
Pennsylvania hit a record one-day high on Dec. 31, reporting nearly 25,000 new infections, more than double the highest numbers seen this time last year.
Hospitalizations are up nearly 23 percent in the last week as well, with only 10% of hospital beds for children open at this point.
The state Department of Health reported an average of 18,344 cases per day during the week that ended Jan. 3.
The full impact of holiday travel and gatherings may not be clear until mid-January, according to experts who said testing typically declines over holidays.
Home testing results are not included in the state's numbers.
Sign up for our WLVR weekly newsletter to stay up to date with the latest news from the Lehigh Valley and across Pennsylvania.
---