Pa.'s weekly COVID-19 update paints a grim picture
Written by Mariella Miller on January 18, 2022
Pa.'s weekly COVID-19 update paints a grim picture
By Mariella Miller
January 18, 2022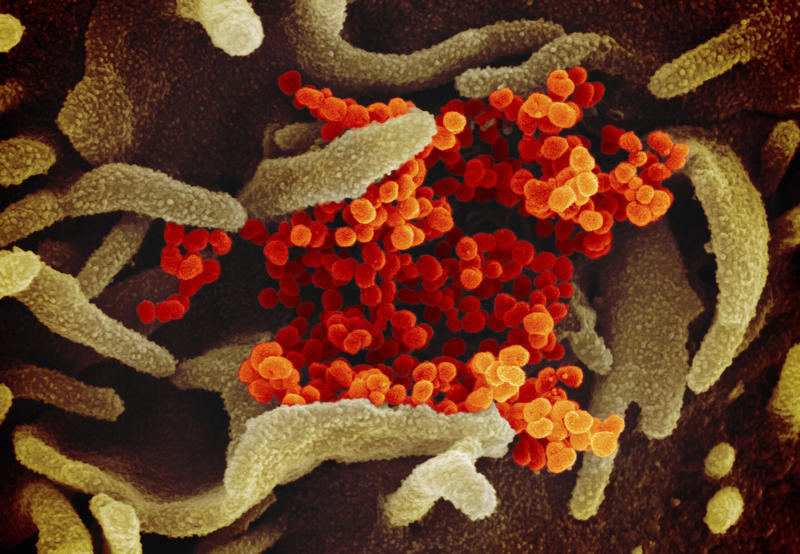 HARRISBURG, Pa. – The Pennsylvania Department of Health on Tuesday updated its COVID-19 data for the week ending Jan. 16, and the numbers keep going up. 
The average number of new daily cases rose to 25,417, bringing the number of people hospitalized with COVID to about 7,000, an almost 4 percent jump from the prior week.
About a third of the adult ICU beds across the state support COVID patients, and about a third of ventilators across the state are in use.
The number of vaccines administered last week dropped almost 12 percent, according to the data.
Officials also said unvaccinated or not fully vaccinated individuals accounted for:
78% of reported COVID-19 cases;
85% of reported COVID-19 hospitalizations; and,
84% of reported COVID-19 deaths.
Sign up for our WLVR weekly newsletter to stay up to date with the latest news from the Lehigh Valley and across Pennsylvania.
---