Searching for spirituality in the queer community: LGBTQ symposium in Allentown
Written by Jim Deegan on January 24, 2022
Searching for spirituality in the queer community: LGBTQ symposium in Allentown
By Jen Rehill
January24, 2022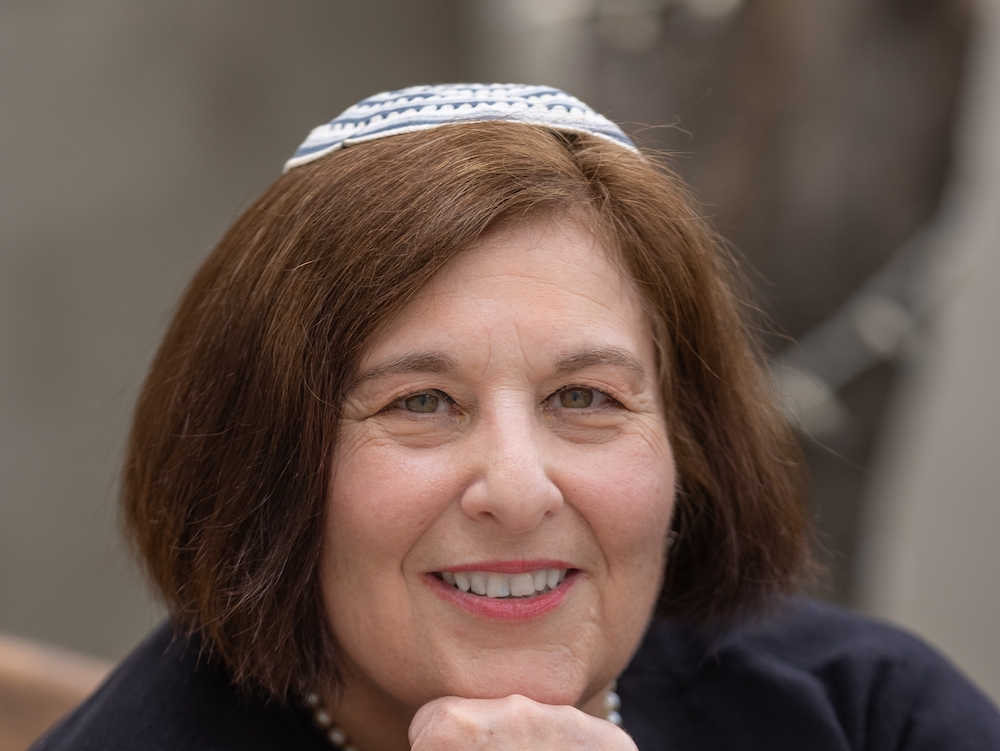 ALLENTOWN, Pa. – Birthdays, marriages and other rites of passage. They are moments defined by meaningful rituals in our lives. 
When you're LGBTQ+, there may be other big moments that have gone unmarked. A symposium tonight in Allentown dives in, looking at these events for the queer community and ways to celebrate them.
Leading the conversation will be Rabbi Denise Eger. She founded an LGBTQ congregation in Los Angeles and recently wrote a book on religious life and rituals: "Where Pride Dwells – A Celebration of LGBTQ Jewish Life and Ritual."
WLVR's Jen Rehill recently spoke with Eger to talk about these life moments and the alienation many queer people feel toward organized religion and spiritual life.
The Monday, Jan. 24, symposium will be held from 6 to 8 p.m. at the Bradbury-Sullivan LGBT Community Center in Allentown. It is free and open to the public. A book signing will follow.
Sign up for our WLVR weekly newsletter to stay up to date with the latest news from the Lehigh Valley and across Pennsylvania.
---