Racial and economic gaps will take money to narrow, says Pa. education secretary
Written by Mariella Miller on January 19, 2022
Racial and economic gaps will take money to narrow, says Pa. education secretary
By Avi Wolfman-Arent / Keystone Crossroads
January 19, 2022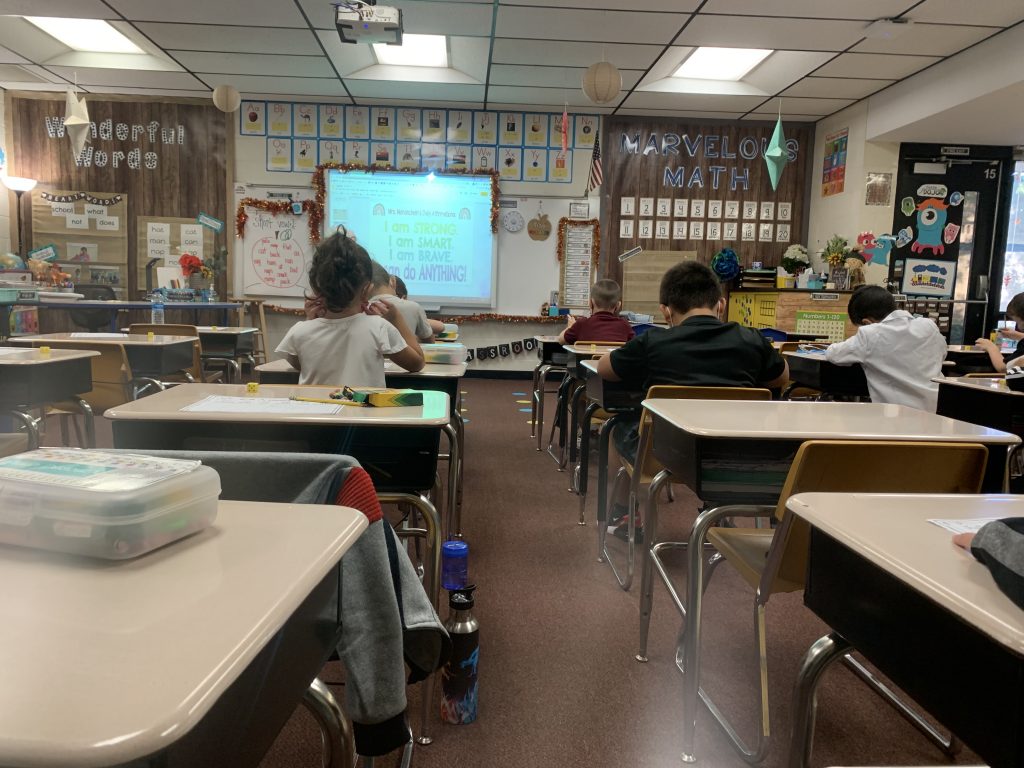 Pennsylvania's secretary of education is a key witness in the state's landmark school funding trial.
Secretary Noe Ortega took the stand Tuesday.
Pennsylvania's state government is being sued over the way it funds education and Ortega is a defendant in this case as a member of Gov.Tom Wolf's administration. 
But Wolf has advocated strongly for more education funding. And his legal team has taken a back seat in this lawsuit, with the defense primarily mounted by lawyers for the GOP-controlled legislature.
Under questioning Tuesday, Ortega agreed there are stark racial and economic disparities for which Pennsylvania students go on to higher education. And he said it would be difficult to narrow those gaps without more money.
But he also agreed when defense lawyers said those gaps could be caused by factors including the cost of college.
The commonwealth court case started in November and is expected to run well into February. 
Sign up for our WLVR weekly newsletter to stay up to date with the latest news from the Lehigh Valley and across Pennsylvania.
---