Redistricting: why the stakes are enormous
Written by Mariella Miller on January 26, 2022
Redistricting: why the stakes are enormous
By Brad Klein
January 26, 2022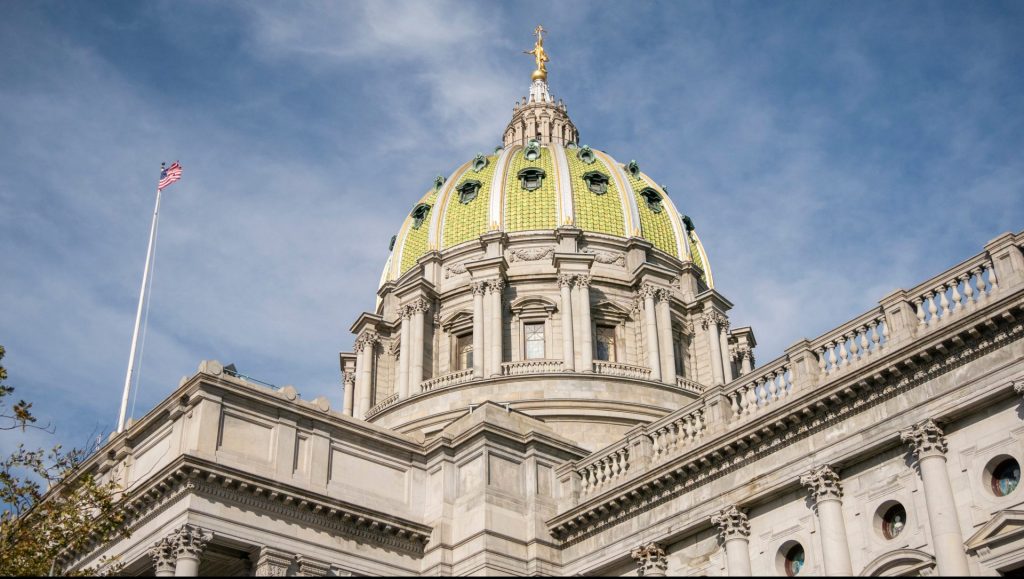 HARRISBURG, Pa. – WLVR's Brad Klein speaks with journalists, Sam Dunklau, Capital Bureau Chief at WITF in Harrisburg and Katie Meyer who reports on politics for WHYY in Philadelphia, about the redistricting process for Pennsylvania's Congressional Districts. 
The process is complicated, but the stakes are enormous.
Sign up for our WLVR weekly newsletter to stay up to date with the latest news from the Lehigh Valley and across Pennsylvania.
---