Southern Lehigh superintendent: Keeping schools open is 'the star that guides us'
Written by Mariella Miller on January 10, 2022
Southern Lehigh superintendent: Keeping schools open is 'the star that guides us'
By Chloe Nouvelle
January 10, 2022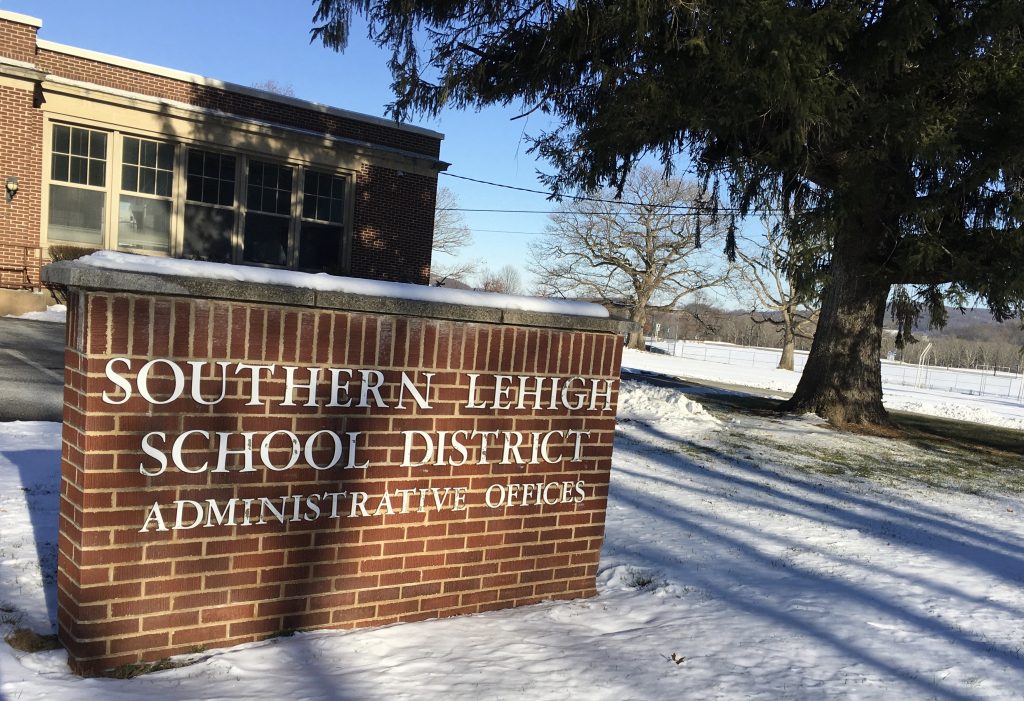 The latest surge in COVID-19 infections has impacted staff levels at a growing number of Lehigh Valley schools.
Southern Lehigh School District Superintendent Michael Mahon said remaining open for in-person learning is "the star that guides us."
He explained that despite the rise in COVID cases and some teachers needing to be out, his schools haven't lost any instructional time.
"People have stepped up by covering classes and doing extra work, which is very much a sign of their devotion to their job and their devotion to their students," Mahon said.
During the week of Jan. 3, one of Southern Lehigh's larger schools had as many as 15 teachers out one day, according to Mahon.
"The numbers are far higher than we would expect under normal times but very reasonable given the circumstances we're facing," he said.
Southern Lehigh's leader added that the district has seen a higher number of student absences since returning from winter break. While he noted that COVID was a big part of that, he underscored the fact that it's also cold and flu season.
Sign up for our WLVR weekly newsletter to stay up to date with the latest news from the Lehigh Valley and across Pennsylvania.
---