The latest COVID surge is interrupting early learning
Written by Mariella Miller on January 24, 2022
The latest COVID surge is interrupting early learning
By Brittany Sweeney
January 24, 2022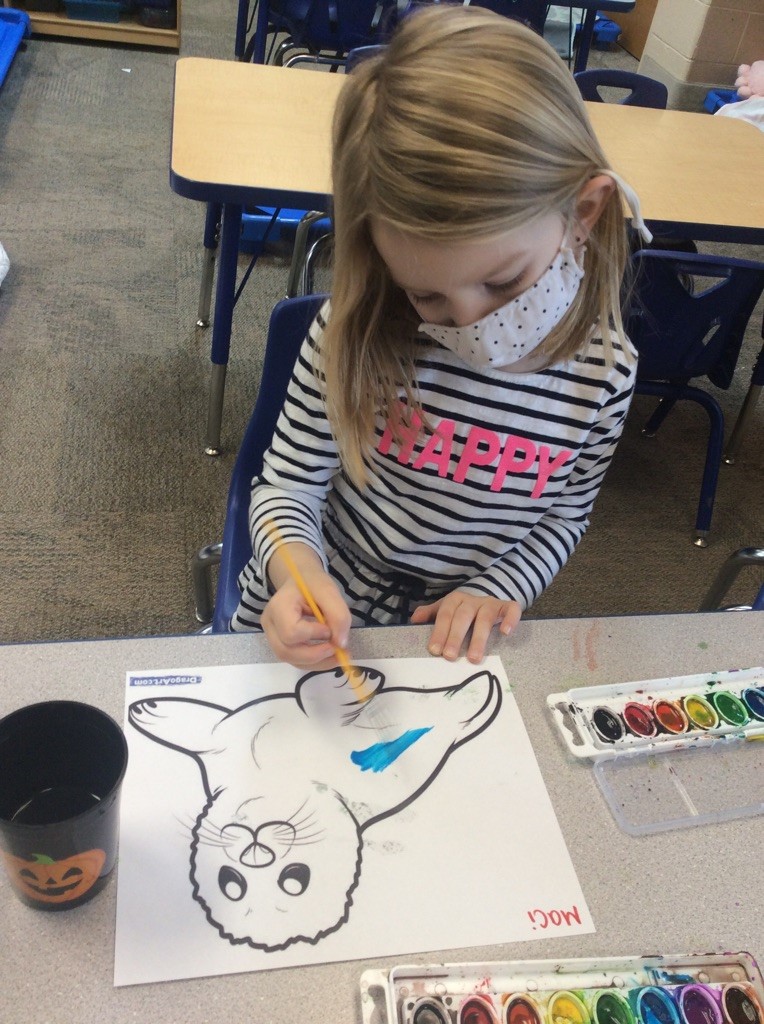 COPLAY TWP, Pa. – The omicron surge has made things extremely difficult for day cares and preschools.  There are many challenges facing people looking after small children right now. 
Children aged 4 and under are not eligible for COVID vaccines which can mean long quarantine times if kids are exposed to the virus.
Combined with staffing shortages everywhere, it's a tough time for parents and child care providers.
Clayvi Brown, owner of Petite Scholars Learning Center in Coplay and Whitehall Township, said these problems are also made worse when school districts close or go virtual.
"Now the parents who can't take off from work, now they're relying on us to just pick up and have a whole virtual day for their child, which requires us to have the systems, the staffing in place," Brown said.
Brown says she has been able to compensate staff and reimburse families whose children cannot attend because of a COVID exposure or infection, but she says her business has taken a hit in doing so.
Sign up for our WLVR weekly newsletter to stay up to date with the latest news from the Lehigh Valley and across Pennsylvania.
---