Watch Live: Biden holds 1st formal news conference of 2022
Watch Live: Biden holds 1st formal news conference of 2022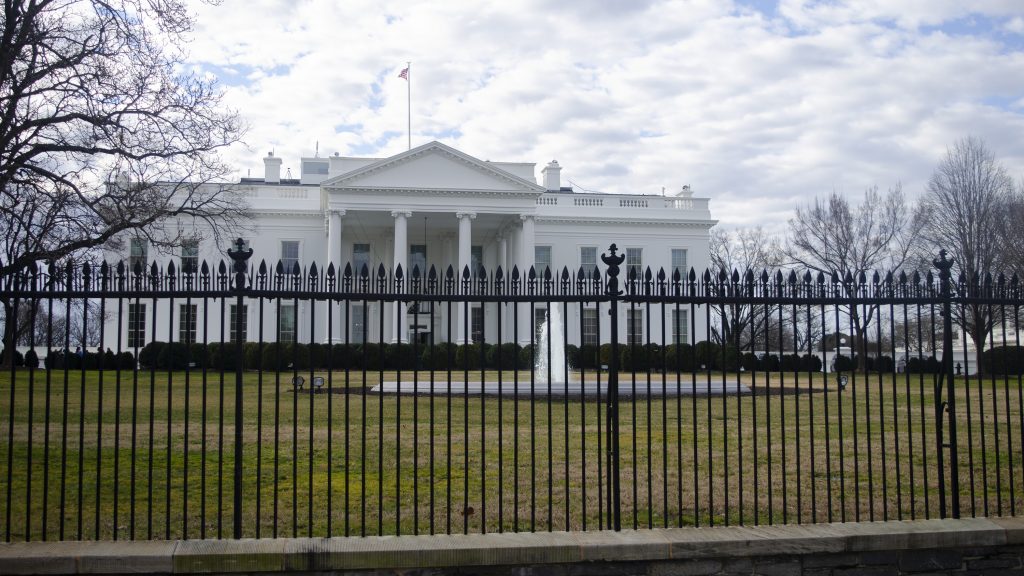 President Biden is holding his first formal press conference of the year at the White House. The event comes as the administration faces numerous challenges, including the surging coronavirus pandemic and ongoing supply chain issues.
WLVR.org will carry streaming video of the news conference live as it occurs later today. It is scheduled for 4 p.m.
Sign up for our WLVR weekly newsletter to stay up to date with the latest news from the Lehigh Valley and across Pennsylvania.
---