What to have at home now for when someone gets sick with COVID-19
Written by Jim Deegan on January 25, 2022
What to have at home now for when someone gets sick with COVID-19
By Brittany Sweeney
January 25, 2022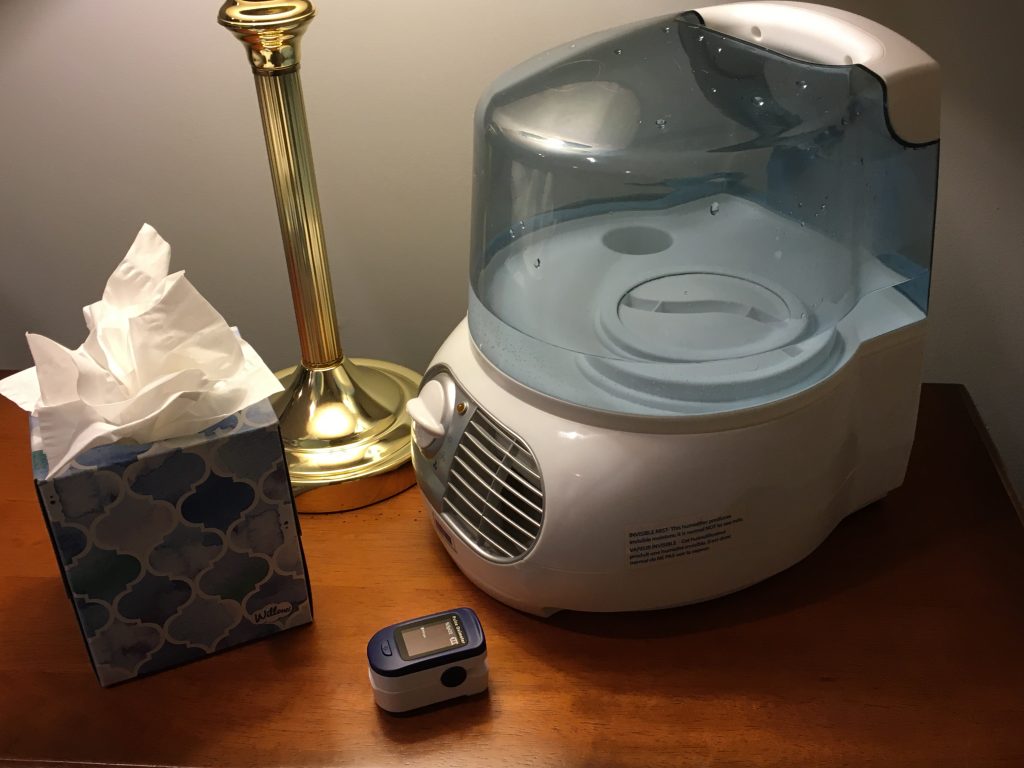 EMMAUS, Pa. – As COVID-19's omicron variant rapidly spreads across the country, national health experts say it's very likely just about everyone will be exposed to the virus at some point.  
This extremely contagious variant has many feeling like it's not if, but when, they will become infected.
One local expert says there are things to do now to prepare for when someone in your household gets sick.
Pharmacist Robert Kimmey, who runs the Emmaus Drugstore, said rapid tests have been flying off of the shelves and are good to have on hand. He also recommended having a thermometer around, to keep an eye on your temperature.
There are a few other medical supplies that might be helpful to have in the house, too.
"You want to have maybe a humidifier if you're having issues breathing, to help with congestion. You also want to have maybe a pulse oximeter if you do have breathing problems. This way you can make sure your breathing is still okay," Kimmey said.
Omicron for some can feel like the common cold, he said, so cough and congestion medications can help.
He also recommended staying hydrated with Pedialyte or Gatorade to keep electrolytes up.
Sign up for our WLVR weekly newsletter to stay up to date with the latest news from the Lehigh Valley and across Pennsylvania.
---