'What You Need to Know': A somber anniversary, and COVID-19 infections reach all-time highs
Written by Jim Deegan on January 7, 2022
'What You Need to Know': A somber anniversary, and COVID-19 infections reach all-time highs
By WLVR Staff
January 7, 2022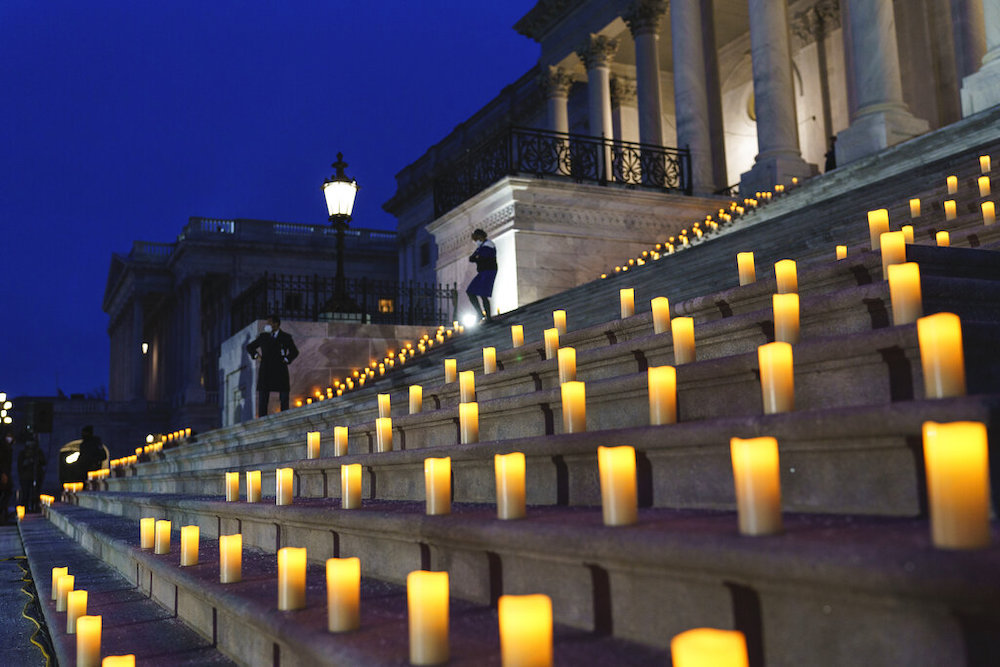 In our regular Friday feature, "What You Need to Know," WLVR's Brad Klein speaks with WLVR News Director Jen Rehill about the week's top local news.
This week: With the biggest surge yet in COVID-19 infections, businesses, schools and families scramble as we move into yet another phase of a pandemic that has dominated life for nearly two years. Also, the nation marks the somber one-year anniversary of the Jan. 6, 2021, attack on the U.S. Capitol. They look back at some of the events of that day and their interviews this week with U.S. Rep. Susan Wild, D-Lehigh Valley, and former Republican congressman Charlie Dent.
Sign up for our WLVR weekly newsletter to stay up to date with the latest news from the Lehigh Valley and across Pennsylvania.
---