1 in 5 Pa. bridges classified in 'poor condition' years before Pittsburgh collapse
Written by Mariella Miller on February 2, 2022
1 in 5 Pa. bridges classified in 'poor condition' years before Pittsburgh collapse
By Chloe Nouvelle
February 2, 2022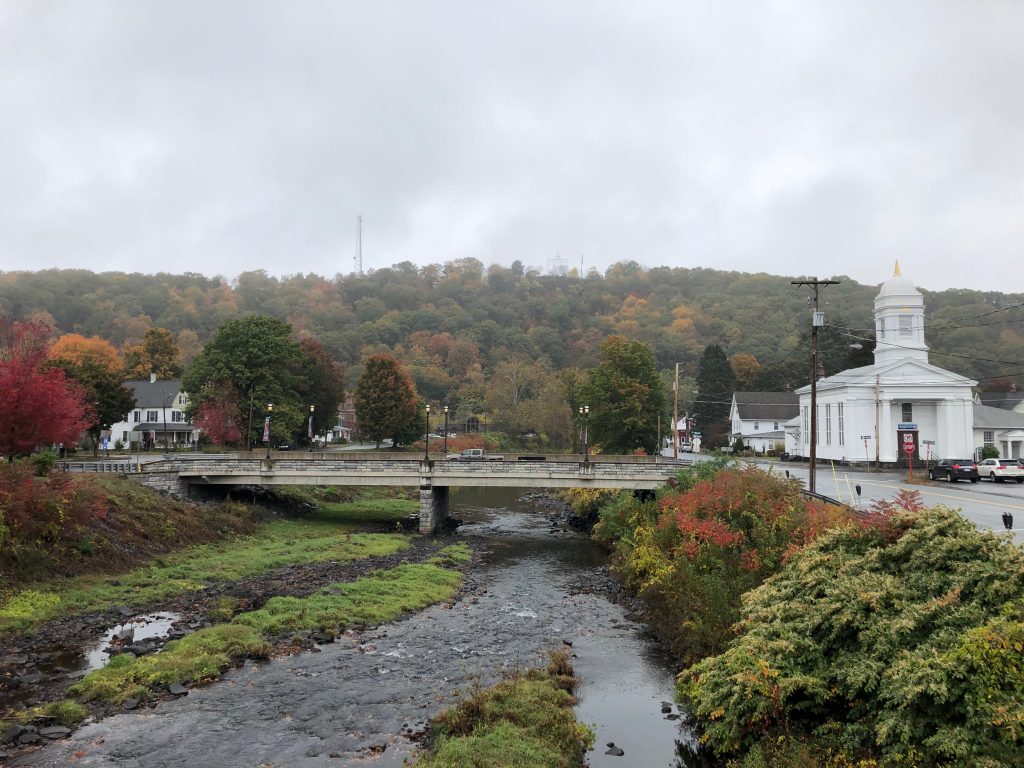 PITTSBURGH, Pa. – Pennsylvania's infrastructure could use repair. 
Recently, a bridge in Pittsburgh collapsed shortly before President Joe Biden visited the city to discuss U.S. investment in things like roads, bridges, and ports.
In 2018, Pennsylvania received a C- as an overall score on its infrastructure report card from the Pennsylvania State Council of the American Society of Civil Engineers.
The organization also handed out A through F grades by infrastructure category.
John Caperilla, a civil engineer and president of the Reading branch of the American Society of Civil Engineers – Lehigh Valley Section, explained that the state's bridges scored worse than the commonwealth's infrastructure overall: D+.
"Of Pennsylvania's more than 22,000 bridges, we have the ninth largest inventory in the nation, over 18% of them are classified as being in poor condition," said Caperilla.
But Caperilla explained that just because a bridge is listed in poor condition doesn't mean it will fail, like the Fern Hollow Bridge in Pittsburgh.
"It's just one of those things to keep an eye on," said Caperilla.
Caperilla added that the commonwealth has made improvements since the organization's report card was released. He pointed towards work on the Tilghman Street Bridge, Route 22, and Interstate 78 in Berks County as evidence of the state's infrastructure improvements in the Lehigh Valley.
The American Society of Civil Engineers' next edition of report cards will be released later this year.
Sign up for our WLVR weekly newsletter to stay up to date with the latest news from the Lehigh Valley and across Pennsylvania.
---