16 'Structurally deficient' bridges need more than normal repairs or renovations, Lehigh County says
Written by Mariella Miller on February 14, 2022
16 'Structurally deficient' bridges need more than normal repairs or renovations, Lehigh County says
By Chloe Nouvelle
February 14, 2022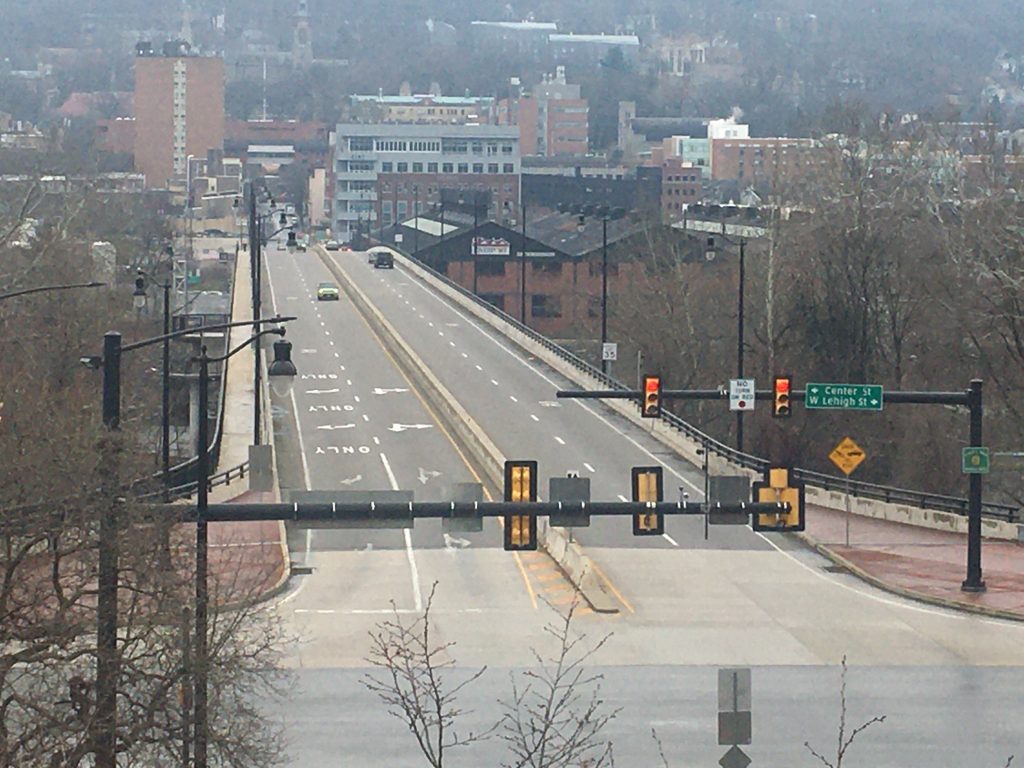 The state of Pennsylvania's bridges is in the spotlight after one recently collapsed in Pittsburgh and a new transportation report found the commonwealth ranks second in the nation when it comes to states with the largest number of bridges in poor condition.
In Lehigh County, 16 of the nearly 50 county-owned bridges are currently listed as "structurally deficient."
Rick Molchany, director of general services for Lehigh County, said that designation means the structures require more than just normal repairs or renovations.
"We have developed plans, both in our county as well as out of our county, to provide funding and technical resources to make those renovations or replacements," said Molchany.
Molchany added that the majority of bridge repair work is funded by the commonwealth.
"Every once in a while you come across a bridge where you're going to need to take action, and maybe we'll do things like bond finance for the bridge or use county general fund for the bridge," said Molchany.
Molchany pointed out that the county has its own bridge maintenance department, but explained that the Pennsylvania Department of Transportation (PennDOT) performs routine inspections of locally-owned bridges.
Sign up for our WLVR weekly newsletter to stay up to date with the latest news from the Lehigh Valley and across Pennsylvania.
---