Allentown extends paid parental leave to 6 weeks for some employees
Written by Mariella Miller on February 15, 2022
Allentown extends paid parental leave to 6 weeks for some employees
By Chloe Nouvelle
February 15, 2022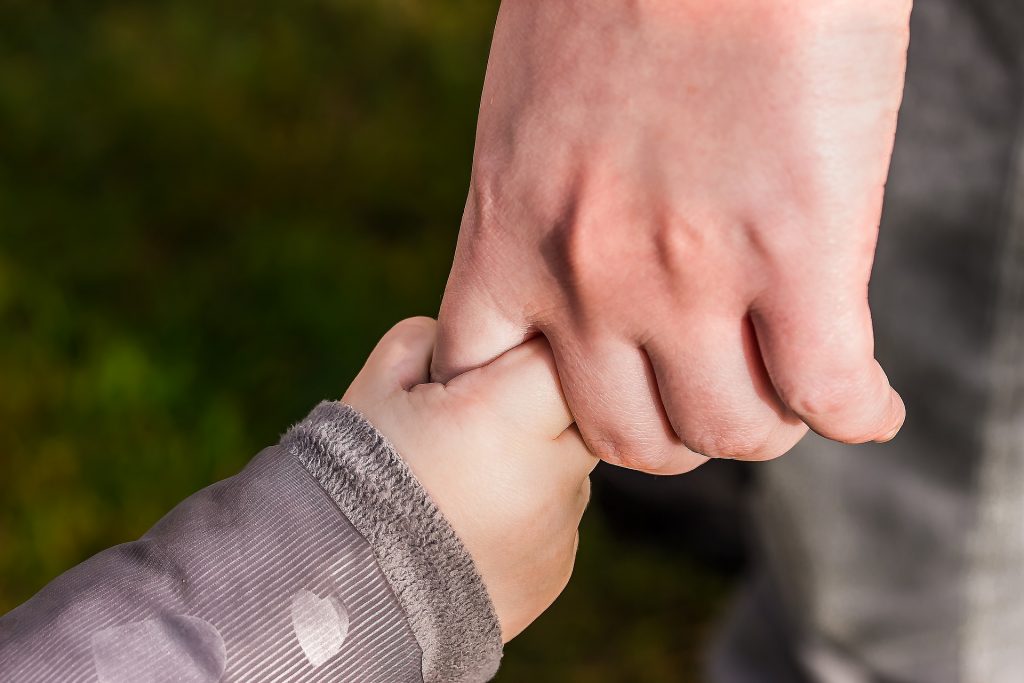 The city of Allentown recently extended its paid parental leave benefit to six weeks.
The new policy—which comes by way of an ordinance passed by Allentown's City Council—applies to city employees not covered by a collective bargaining unit.
Christa Pepe, Labor Relations manager for the City of Allentown, explained that the benefit allows for nearly 200 employees to take six weeks of fully paid leave if they give birth to, adopt, or foster a child.
"It's really important to note that this is a long time coming," said Pepe.
Pepe said the new policy adds to employee morale and work-life balance, and that part of the reason why the Tuerk administration and city management team supported the measure was because they recognized a need to do more for staff.
"This is kind of our starting point to move the city forward in a different direction to be really employee-focused," said Pepe.
Pepe added that the city's finance team estimated the new benefit will cost Allentown a maximum of $60,000 over the course of seven years.
Sign up for our WLVR weekly newsletter to stay up to date with the latest news from the Lehigh Valley and across Pennsylvania.
---