Allentown's new chief operating officer eager for 'challenges that are ahead of us'
Written by Jim Deegan on February 21, 2022
Allentown's new chief operating officer eager for 'challenges that are ahead of us'
By Hayden Mitman
February 21, 2022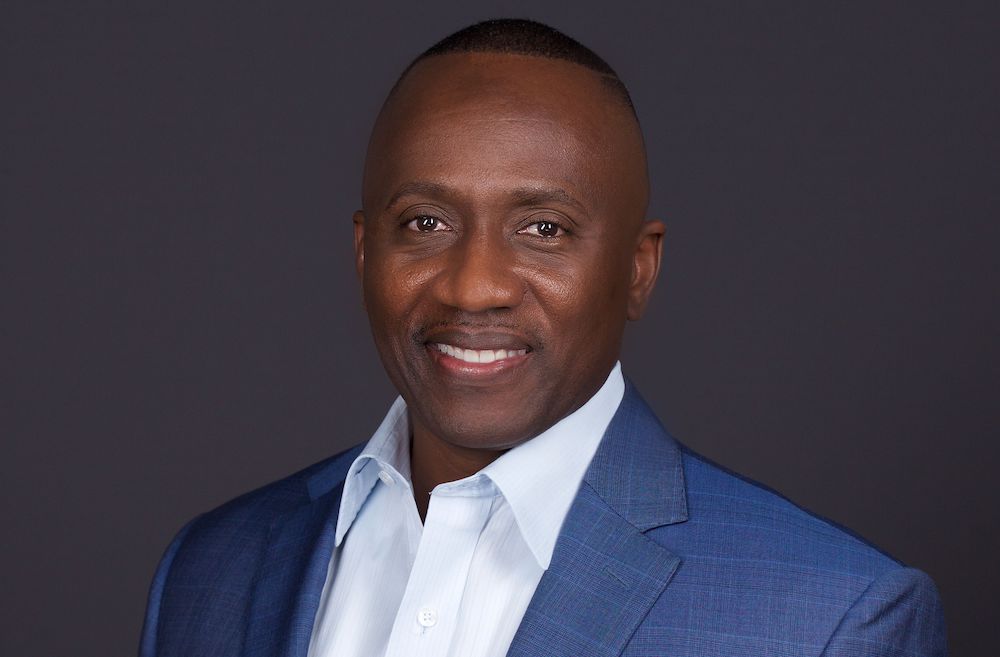 Allentown's new chief operating officer says he's excited about the job and about working with new Mayor Matt Tuerk.
Leonard Lightner has worked for the city since 2008, when he was hired as a housing supervisor.
He most recently was director of the Community and Economic Development Department; Tuerk named him COO last week, effectively making him second-in-command for hundreds of employees in Pennsylvania's third-largest city.
"There are a lot of smart people in this city and people in this city do care, they really do care about this city," said Lightner, who will supervise the departments of Public Works, Parks and Recreation and Community and Economic Development, while also working closely with the police and fire departments.
He said he's eager to work within the new administration and with Tuerk, who took over as mayor in January.
"He does have a lot of big ideas and, I think that's one of the great things I'm looking forward to is that ability to harness that energy he has and start to get those big ideas into place," Lightner said. "I'm excited about the challenges that are ahead of us and the opportunity.
"And, I'm very optimistic, I think the new team that's being developed can take us to the next level."
The city's former health director, Vicky Kistler, has been appointed as the interim head of Community and Economic Development while a search is conducted for a permanent director.
Sign up for our WLVR weekly newsletter to stay up to date with the latest news from the Lehigh Valley and across Pennsylvania.
---