Artificial intelligence beginning to spur LV real estate investment, expert says
Written by Mariella Miller on February 11, 2022
Artificial intelligence beginning to spur LV real estate investment, expert says
By Chloe Nouvelle
February 11, 2022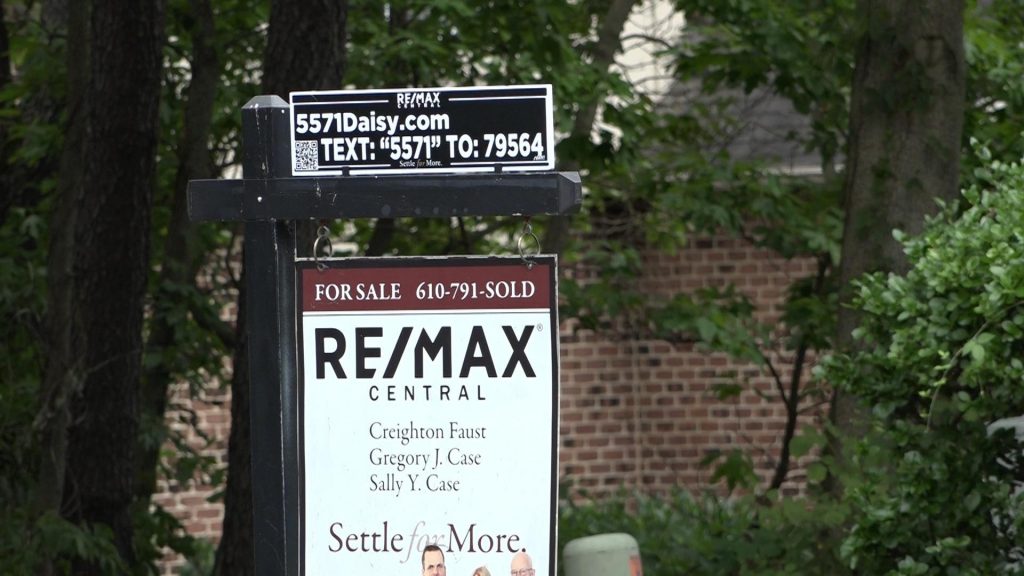 BETHLEHEM, Pa. – Computers, code, and artificial intelligence may be helping some investors scoop up real estate in the Lehigh Valley. 
That's because large institutional investors, such as pension funds and insurance companies, have their own algorithms and software that they use to identify places to spend money.
"The areas where you're seeing a lot of AI-based investment are the strong markets in Florida, Texas, Southern California, where it's easier to identify opportunities because you've got a lot of data," said Loren Keim, professor of practice at practice in the Goodman Center for Real Estate in the Perella Department of Finance at Lehigh University.
Kein also owns Lehigh Valley-based CENTURY 21 Keim Realtors.
Keim pointed out that as of now, only a small percent of Lehigh Valley investments are being spurred by AI.
"I think the driving force is that so much warehousing and distribution is coming to this area that it's been highlighted across the country as one of the spots that's primed for growth," said Keim.
Keim added that Pennsylvania also has tax incentives that encourage development, which help create opportunities for investors.
Sign up for our WLVR weekly newsletter to stay up to date with the latest news from the Lehigh Valley and across Pennsylvania.
---