COVID cases are falling but omicron still strains jail health care and security staff
Written by Mariella Miller on February 1, 2022
COVID cases are falling but omicron still strains jail health care and security staff
By Tyler Pratt
February 1, 2022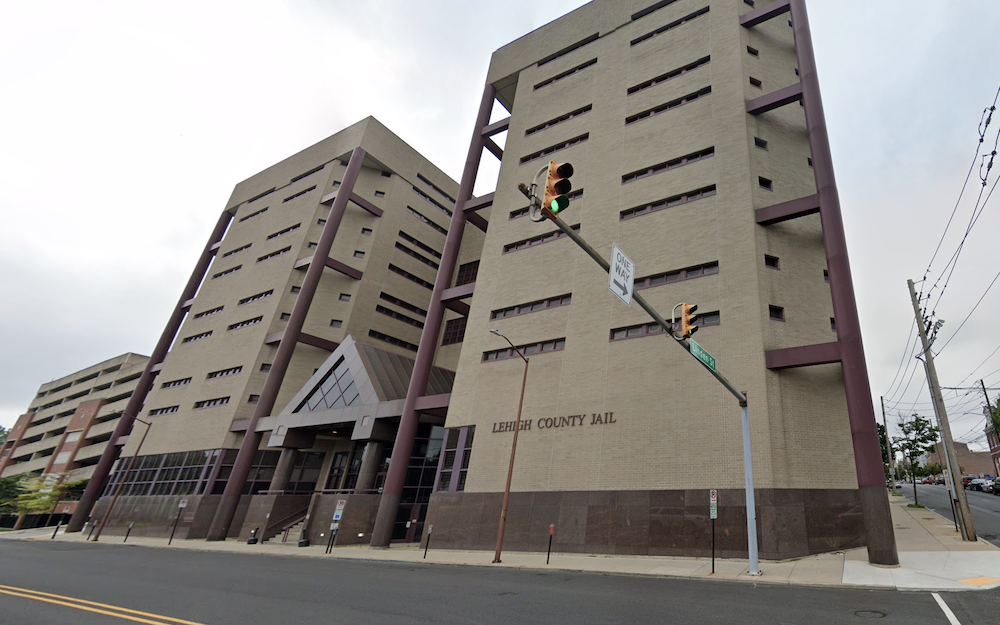 COVID-19 cases appear to be dropping in Lehigh Valley jails, but the omicron surge continues to drive new lockdowns for inmates and create hurdles for health care workers and corrections officers in area facilities.
Earlier in the month about one in 10 Northampton County inmates had COVID and a lot of corrections officers got it too. 
That number is slightly lower in Lehigh County Jail.
But Tom Weber, chief executive officer at Prime Care Medical, the health care provider for both sites, said the surge has made looking after inmates tough.
"I will not lie, how it's impacting our staff, security staff, it's putting a strain on their ability," Weber said.
Most inmates who test positive have mild or no symptoms, he said, but with how transmissible omicron is, the jails now assume everyone around a positive case has it.
"There's sometimes a change in approach that we'll just lock down in place instead of trying to move and treat that unit as the COVID unit," Weber said. 
That can mean staying in quarantine for up to two weeks on top of the already strict lockdowns and no visitors policies.
To ease the strain, Weber said the jails need to reduce their numbers. Eliminating some programs, like for people who only serve time on weekends, could help.
"We might ask if someone is safe at home Monday through Friday and you're bringing them in Friday through Sunday, are they really a threat to the community? Can't they serve house arrest for those two days or do something else," Weber said.
Northampton County officials say they have asked the courts to look into solutions.
Lehigh County's district attorney has previously said they're evaluating inmates on a case-by-case basis.
Lehigh County is also considering a new work release program that would allow some individuals to serve their time at home.
Sign up for our WLVR weekly newsletter to stay up to date with the latest news from the Lehigh Valley and across Pennsylvania.
---