Institutional investors compete with LV home buyers for single-family homes
Written by Mariella Miller on February 18, 2022
Institutional investors compete with LV home buyers for single-family homes
By Chloe Nouvelle
February 18, 2022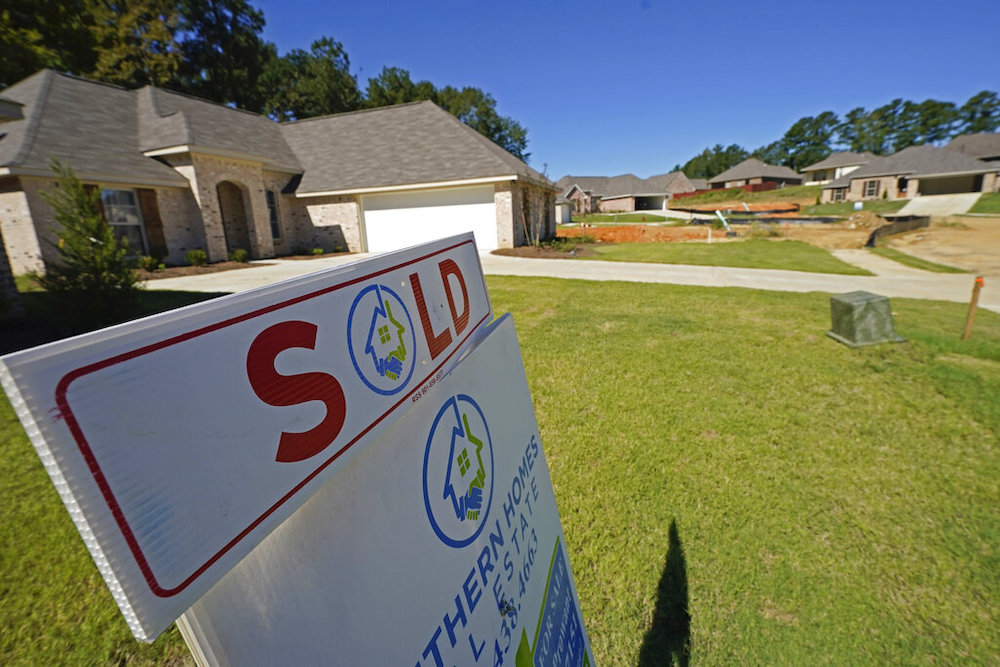 The single-family home market has been "insanely busy," according to Loren Keim, professor of practice in the Goodman Center for Real Estate in the Perella Department of Finance at Lehigh University.
But the region's record sales may not just be because of a surge in interest from individuals. 
Large investors are buying property too.
"Many of the properties we've put on the market, even in the last 30 days, have had seven, eight, or 10 offers on them," said Keim, who also owns Lehigh Valley-based CENTURY 21 Keim Realtors.
"Part of the challenge we're running into is it's not just homebuyers that are purchasing these. We've got institutional investors and large investors and investment pools that are buying as well," he said.
One firm Keim knows of has purchased up to 700 homes in the area, he said.
"The fact that large investors and institutional investors are buying single-family homes is putting additional upward pressure on home prices. It's putting those institutional investors in competition with home buyers for single-family homes," added Keim.
Keim pointed out that real estate is a physical investment, so it's viewed as a more stable investment than things like stocks and securities.
"We've been looking at some markets where even 20% of the sales have been to investors as opposed to being to people who are going to move in and live there as their home," he said.
Keim said those markets are the suburbs outside of major cities like Philadelphia and New York.
Sign up for our WLVR weekly newsletter to stay up to date with the latest news from the Lehigh Valley and across Pennsylvania.

---