Leonard Lightner named chief operating officer for Allentown
Written by Jim Deegan on February 17, 2022
Leonard Lightner named chief operating officer for Allentown
By Jim Deegan
February 17, 2022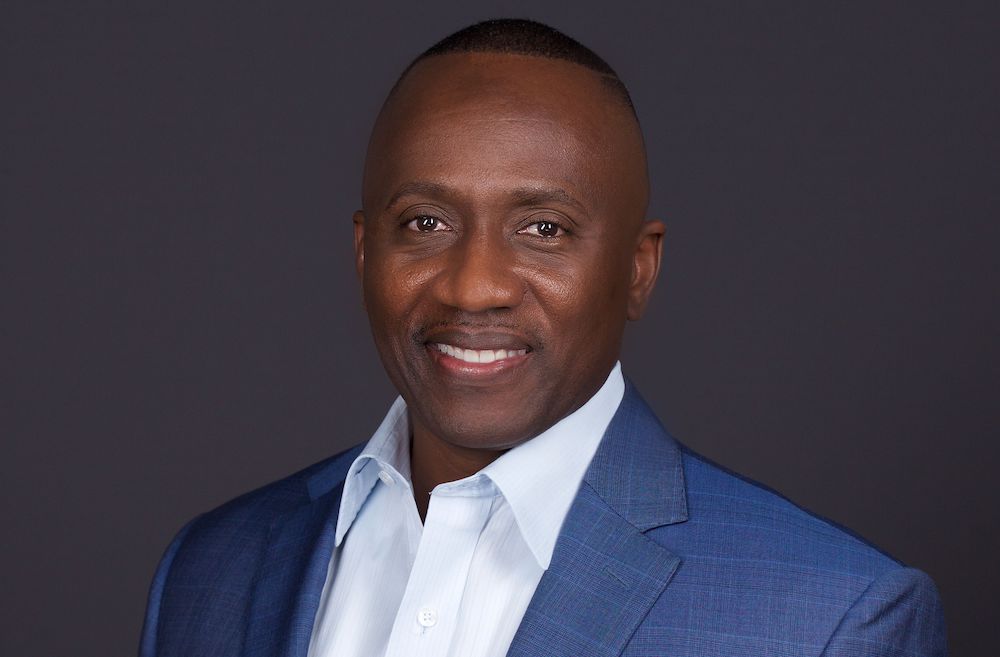 ALLENTOWN, Pa. – Longtime Allentown employee Leonard Lightner was named the city's new chief operating officer.
Allentown Mayor Matt Tuerk made the announcement late Wednesday. Lightner has been with the city since 2008 and most recently served as director of the Community and Economic Development Department.
Pay for the new job is $120,000 a year, according to an ordinance approved by city council last month.
As COO, Lightner will be responsible day-to-day management of operations, including supervision of the departments of Public Works, Parks and Recreation and Community and Economic Development.
Tuerk said Lightner will also work closely with the police and fire departments.
"Leonard has a combination of professional experience and hands-on city experience that makes him the best qualified candidate for the job," Tuerk said in a news release.
"His ability to deliver on the mayor's vision and to coordinate resources to accomplish Allentown's goals is exactly what I'm looking for. I need someone who gets where I'm coming from and is committed to operational excellence."
The chief operating officer job is part of a restructuring of the mayor's office under Tuerk, who took office this year. City council dissolved the old managing director position in December, said city Communications Manager Genesis Ortega.
Not under the COO's supervision are the departments of finance, information technology and human resources, which will continue to report directly to the mayor, Ortega said.
Health Director Vicky Kistler has been appointed interim director for Community and Economic Development while a search is conducted for a new director, Tuerk said.
Kistler has led the Allentown Health Bureau for 15 years. Tuerk said Garry Ritter will oversee the health bureau in the interim.
Lightner has been Allentown's full-time director of Community and Economic Development since 2018. He worked in that role on an interim basis for about a year before that.
Lighter holds a bachelor's degree in business administration from Muhlenberg University and a master's degree from Moravian Theological Seminary. He is pursuing a doctoral degree in organizational leadership from Liberty University, according to the city.
Sign up for our WLVR weekly newsletter to stay up to date with the latest news from the Lehigh Valley and across Pennsylvania.

---