LV drivers pay more than the national average for gas
Written by Mariella Miller on February 15, 2022
LV drivers pay more than the national average for gas
By Hayden Mitman
February 15, 2022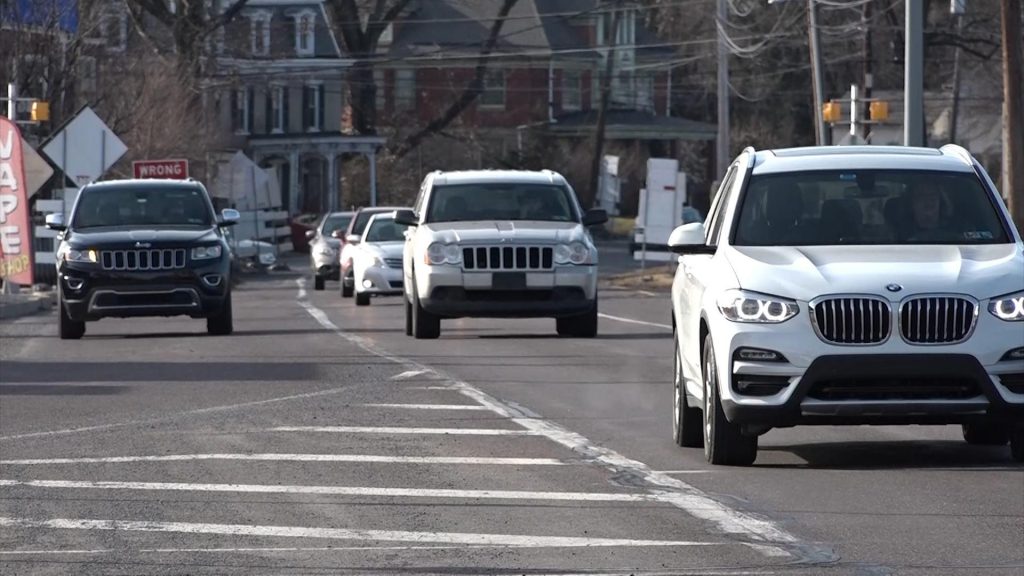 BETHLEHEM, Pa. – Inflation continues to be a worry for the community and it seems like there's no end in sight.
Not only are gas prices up over last year, but Lehigh Valley residents are paying more at the pump than both the state and national average.
The national average per gallon is just about $3.50.
But, according to the AAA's Gas Price Report, here in Pennsylvania, drivers are paying 20 cents more.
Lehigh Valley drivers are paying even more at about $3.71 a gallon.
The report found that gas prices in the Lehigh Valley have risen as much as $1 over this time last year.
And, it claims that the reason gas prices have climbed is that the cost of crude oil has spiked and demand is up.
Tensions between Russia and Ukraine are also cited as a reason for rising oil prices.
Sign up for our WLVR weekly newsletter to stay up to date with the latest news from the Lehigh Valley and across Pennsylvania.
---