LV home prices reached new heights in December
Written by Mariella Miller on February 1, 2022
LV home prices reached new heights in December
By Chloe Nouvelle
February 1, 2022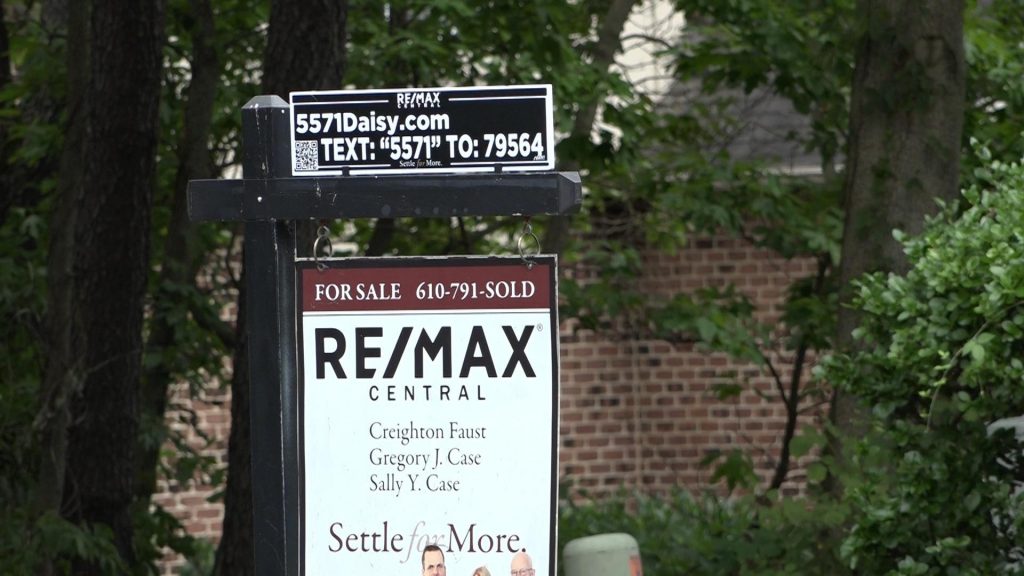 BETHLEHEM, Pa. – It was a record-breaking month for the Lehigh Valley real estate market.
The Greater Lehigh Valley Realtors, a trade association, announced earlier this month that the median sales price of a home in the Lehigh Valley reached a new high in December 2021 of $278,000, an increase of over 18% from December 2020.
"This hyperinflation broke a record which was most recently set in June, which was then again broken in July— at that time it was $275,000—and now again, re-broken in December," said John Morganelli Jr., a Realtor and co-founder and president of Lehigh Valley-based Morganelli Properties.
"The price increases have been significant," Morganelli said.
A lack of housing stock is just one of the reasons the market is in the state it's in right now, he said.
"Rock bottom inventory was the result of, I think, a combination of pandemic disruption. Of course, everyone staying home was a big part of it," said Morganelli.
Inflation and low interest rates are also playing a role, he explained.
He also pointed out that more millennials are now entering the housing market.
It's all leading to homes in this region being in demand and selling fast.
"We're at a position now where the asking price (for a home) is almost kind of a starting point for negotiation," said Morganelli.
Morganelli said he expects the 2022 housing market to be similar to 2021.
Sign up for our WLVR weekly newsletter to stay up to date with the latest news from the Lehigh Valley and across Pennsylvania.
---